Discussion Starter
•
#1
•
Figured I'd put up a few pics of how my quick paint job that turned into a 4" body drop project is coming along. Built a rotisserie last weekend, so i can weld, seam seal & paint bottom side. Got the body on it friday night by myself, that was lots of fun. I have around 100 pics of the progress, so if theres any interest I'll upload some more tomorrow.
here's one when i pulled it in the garage to start this adventure..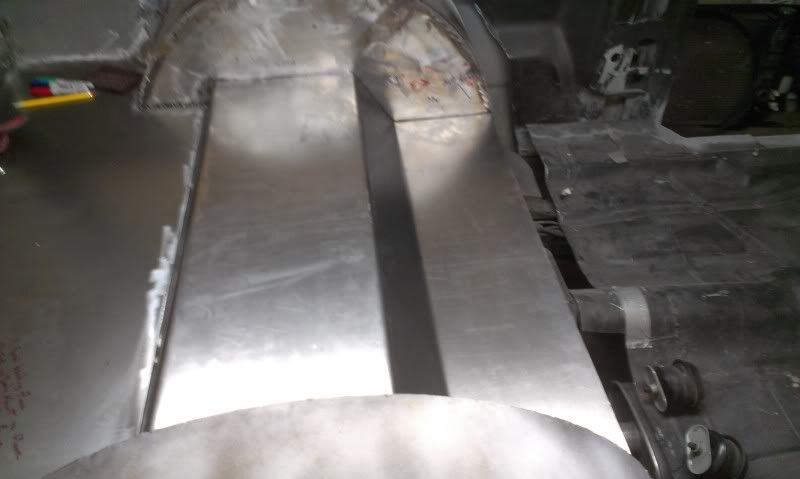 bending up the new floor on the sheet metal bender i made just to bend these pieces.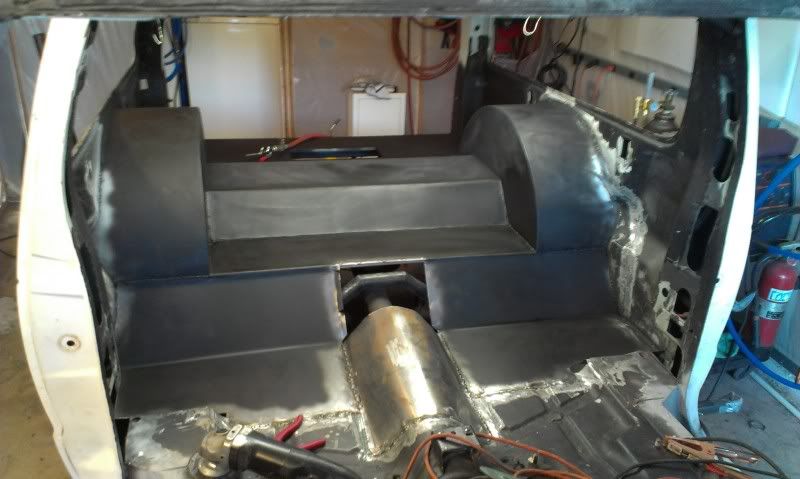 i bent these up by hand..