Discussion Starter
·
#1
·
I've searched high and low looking for some detailed pictures of the stock 2.8L vacuum diagram for my truck. The one on the radiator support is too generic and doesn't show everything on my truck. Can someone please help me? Possibly take some pictures of their bone stock setup?
Here are the pictures of mine right now (I know it's totally wrong because half the vacuum lines had sticks in them when I bought the truck so I guessed where they went when I replaced some of the lines).
This runs from the charcoal canister mounted on the core support just below and to the left of the driver's side headlight. It's hard plastic.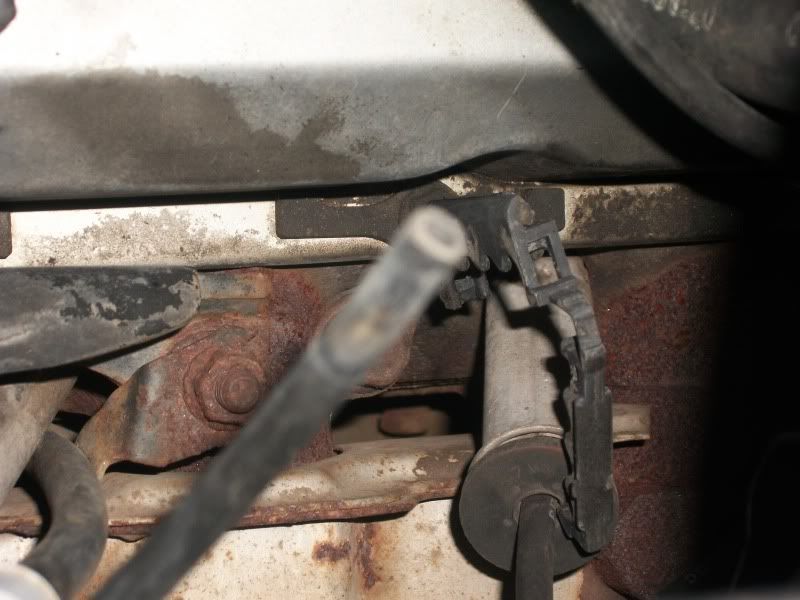 Vacuum ball is mounted to the driver's inner fender but isn't hooked up to anything where does it go to?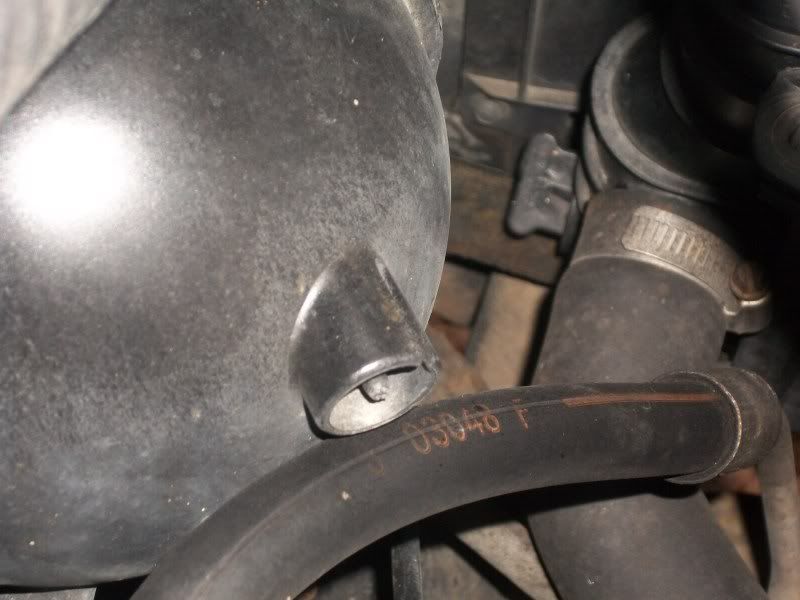 Please help me anyone? The online generic diagrams for my truck just aren't helping at all...