I crew for a friend of mine this year as im not racing myself. Anywho...when im not working on my truck i have been putting this thing together.
1979 Malibu
454 BBC (624HP/568 Ft/lbs)
Transmission Specialties th350 with brake
JW Race cars 5k stall
Ladder bar back half
Dana 44 with 5.13's
We just made it to the track for the first time last weekend. Couldn't be happier with the first time out, terrible air and switching to a new car. Our best of the day was a 10.18 @ 127 with a 1.39 60'. Here are some pics an a few vids.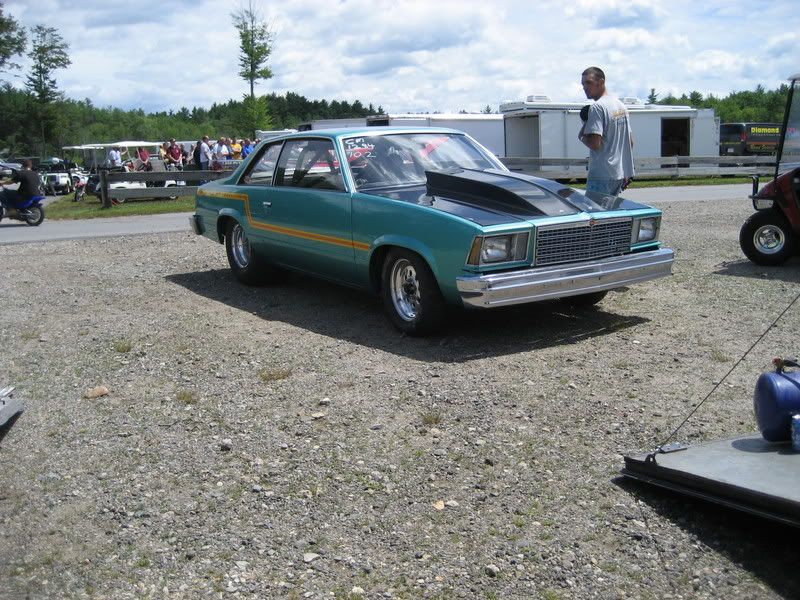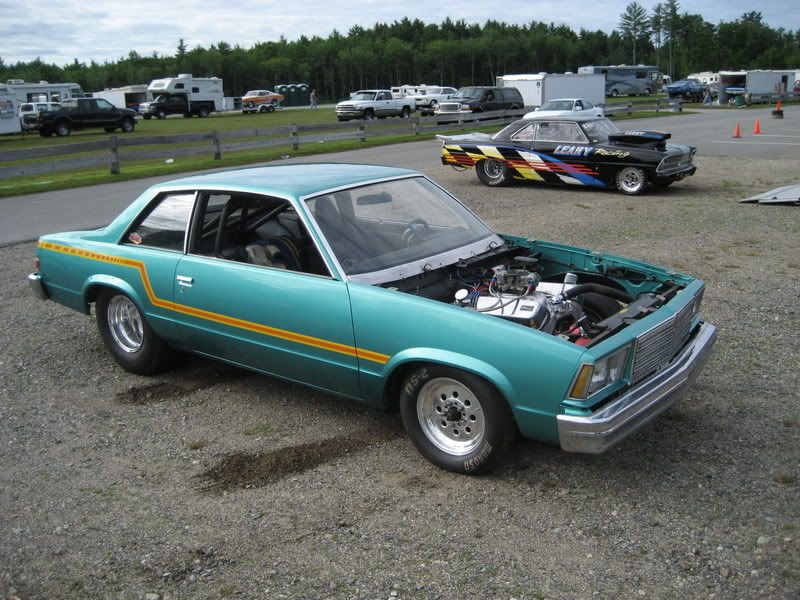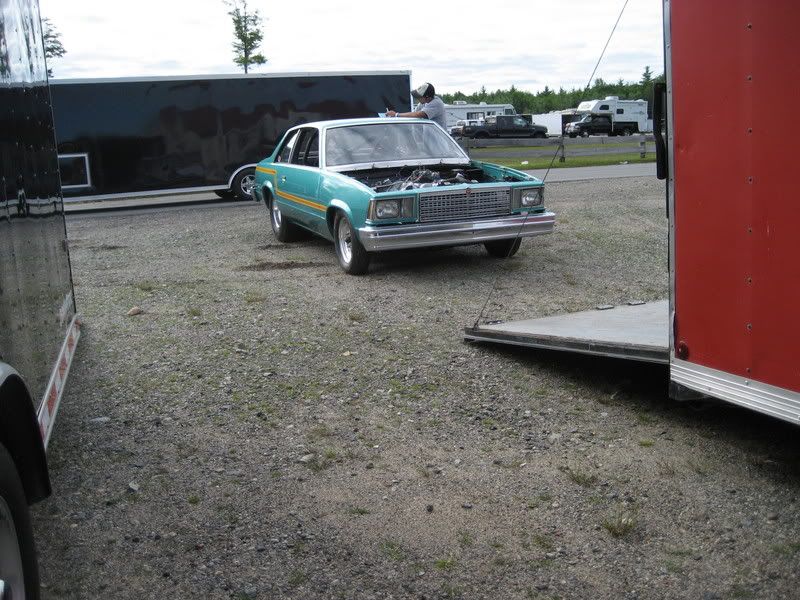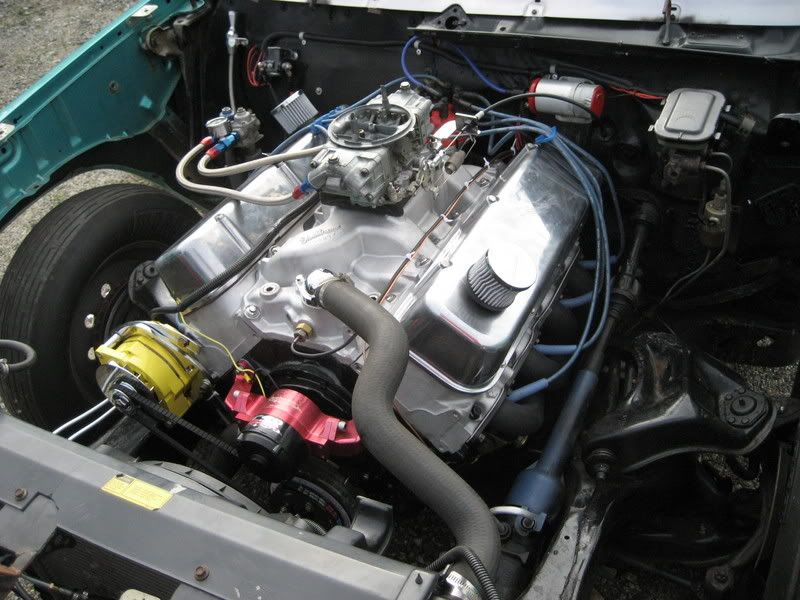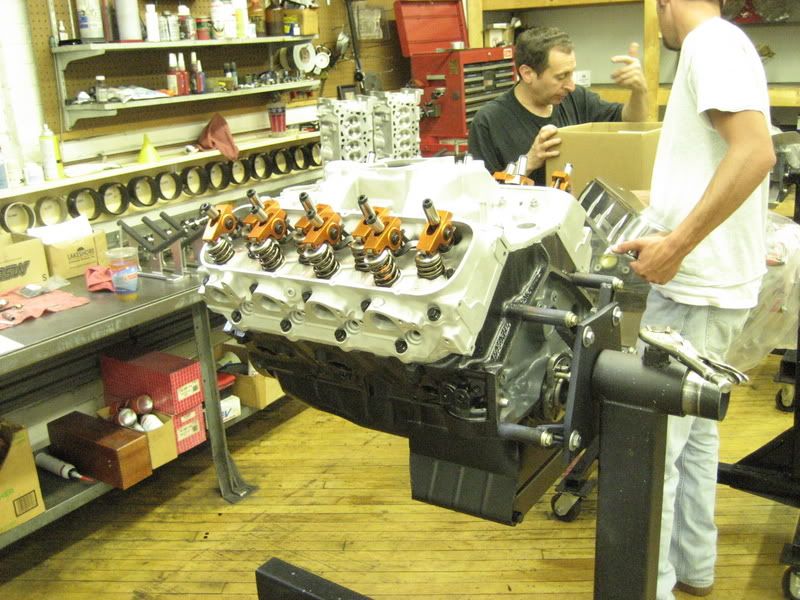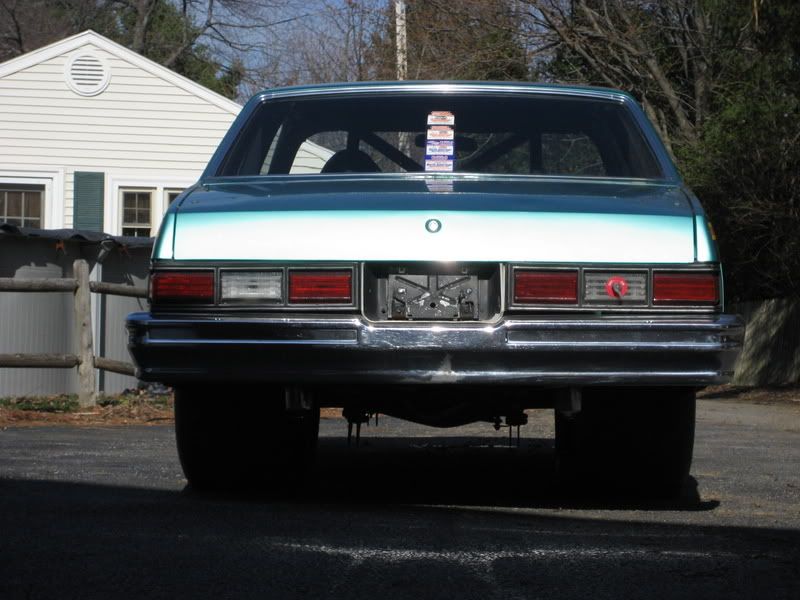 Video's