Discussion Starter
•
#1
•
about a year ago I took my truck off the road since the frame was messed up from draggin since I planned on body droping it. well came into some money problem's and never was able to start on it, but now it's time to get started. I plan on taking alotta pic's along the way. my goal is to drive it to slamfest which is in october. today I gutted the interior and took off some of the front end, tomorrow planing on pullin the bed rest of the front and and all the wireing.
my camera batteries died on me so I'll get some pic's first thing tomorrow morning but I'll post some pics from before.
I think I'm going to reuse the back half untill I swap rear end's then I'd like to do a tube back half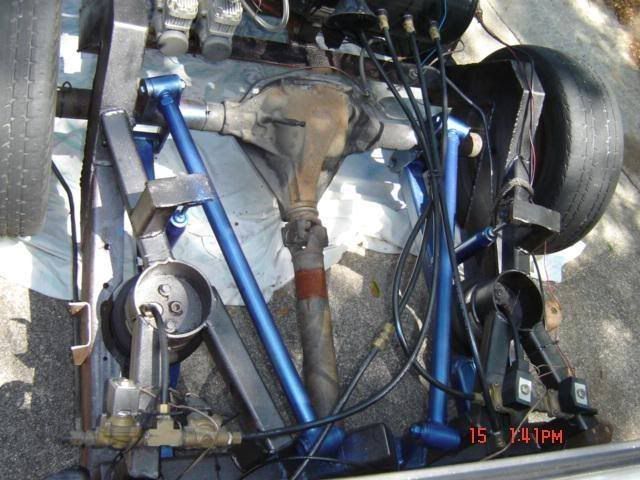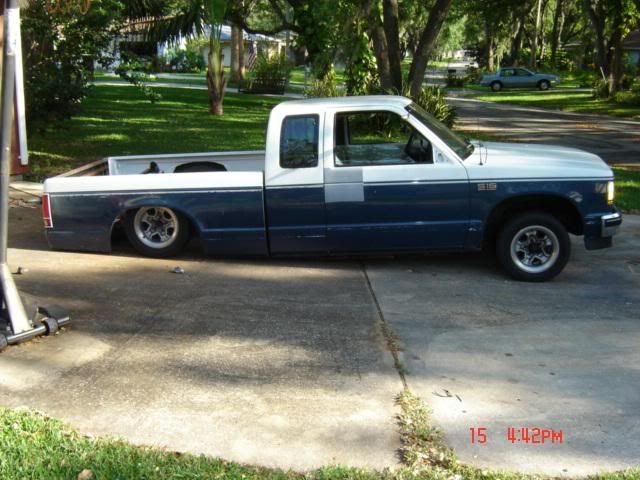 frame drug.
it's suposed to go straight back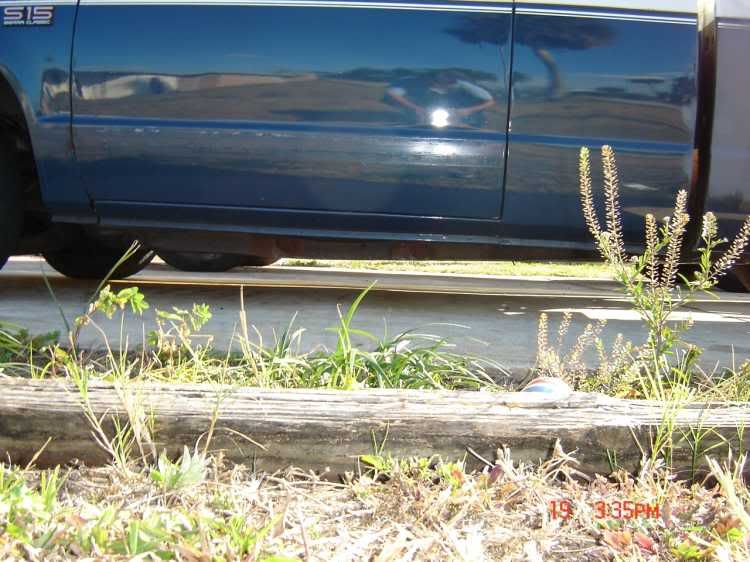 the trip that lead to that
what it does best