Discussion Starter
·
#1
·
hey guys thought I would post this up here for you s10 guys since so many of my parts are out of an s10 now.
my build is a 1980 chevy luv 4x4, came with an Isuzu 1.8, the previous version of the early s10 1.9 and a 4 speed trans. I drove it that way with a weber for a couple years, trashed my transmission and pulled the engine and tranny.
some pics of the process so far.
stripped down, note the big kink in the core support... damn rangers....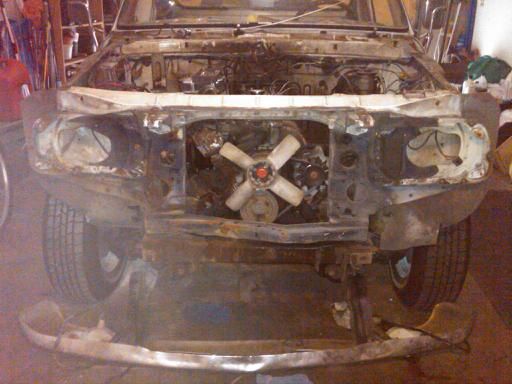 engine coming out, sold it shortly after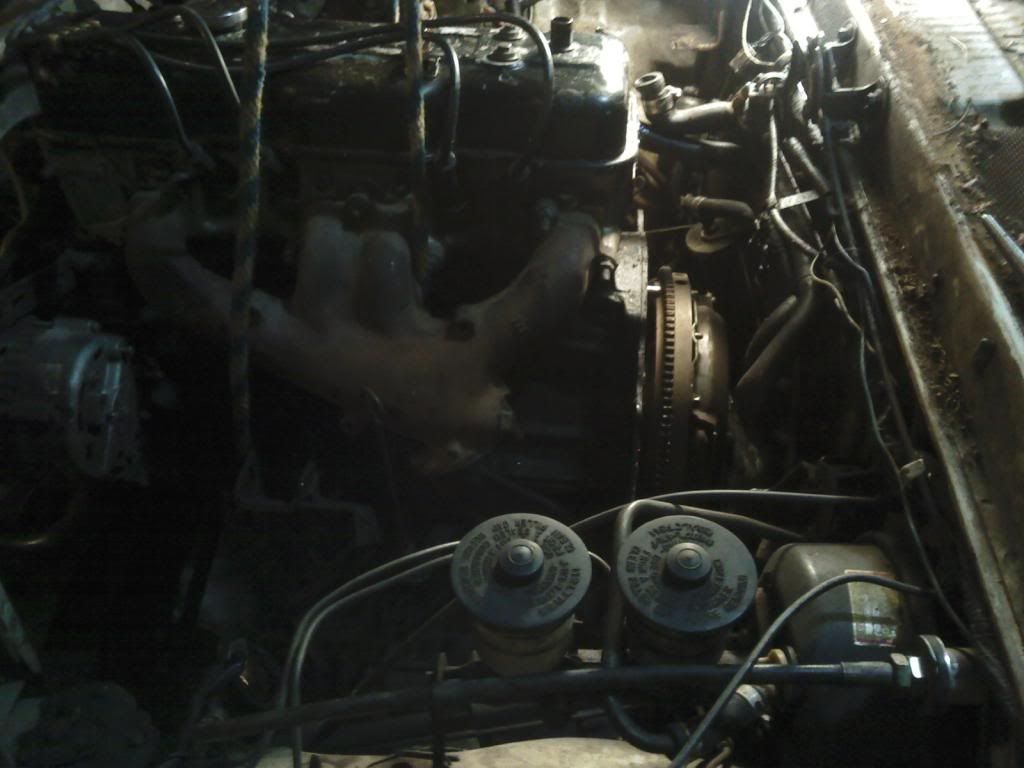 trans/case coming out. scrapped it since it wasn't worth selling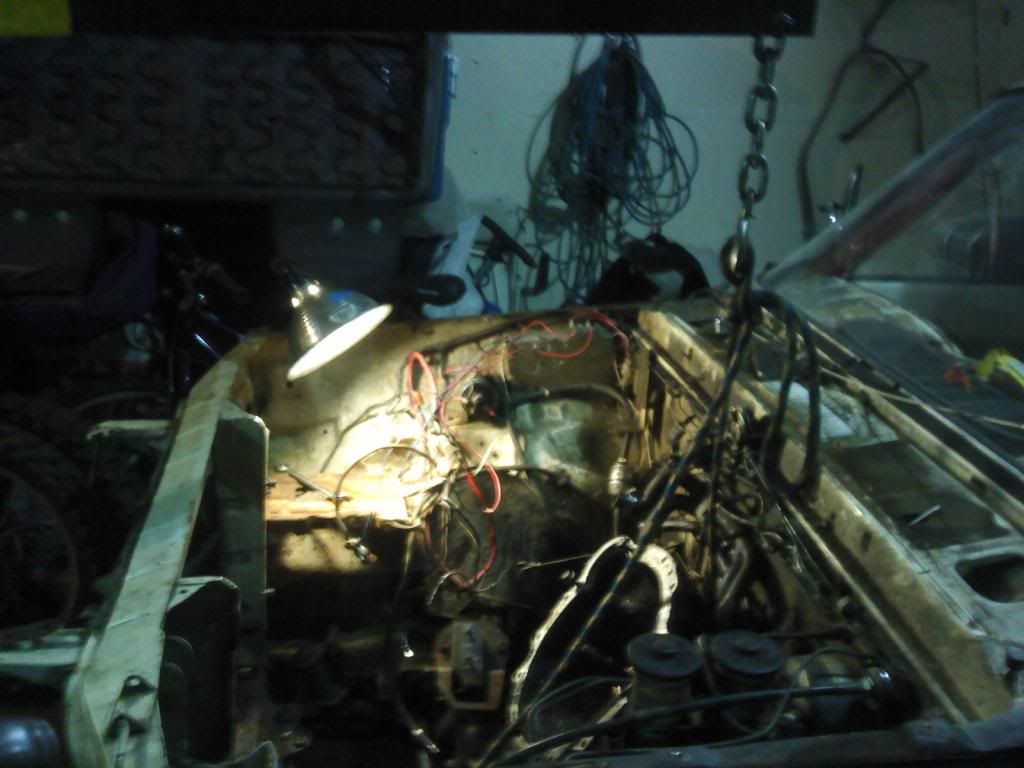 stripped the interior, putting in new gauges, seats, dash pad and custom dash face.
pulled the entire harness out of the cab and engine compartment labeled and started cutting out the extra crap and stripping the engine section to wire in the new sensors and such for the new motor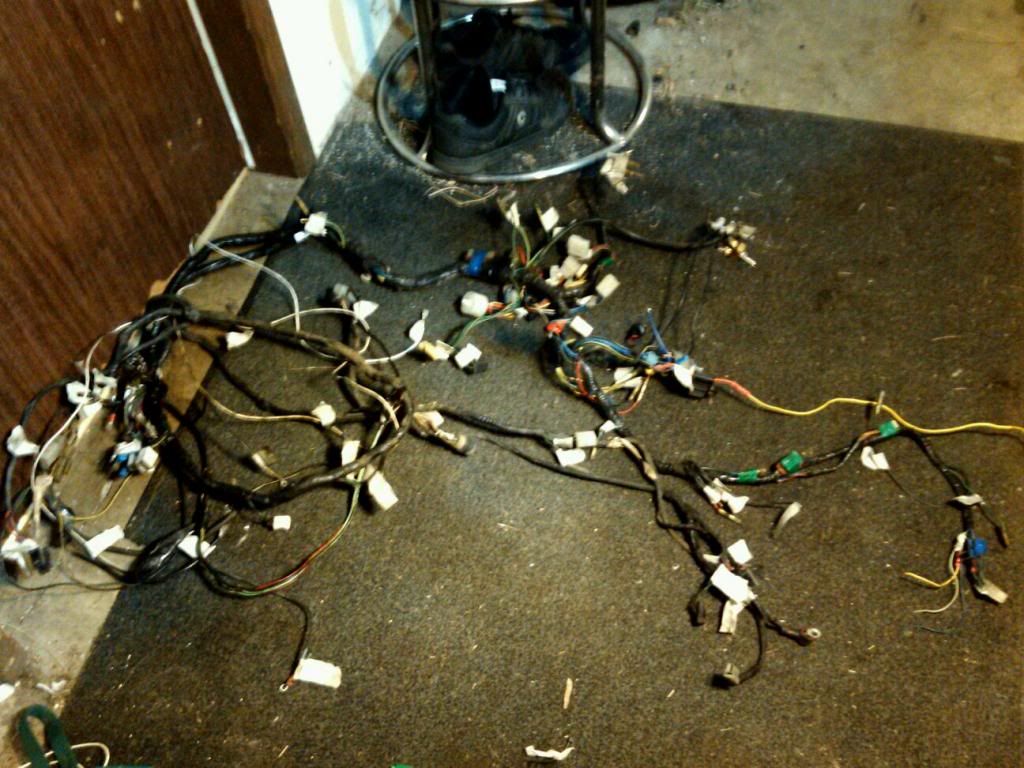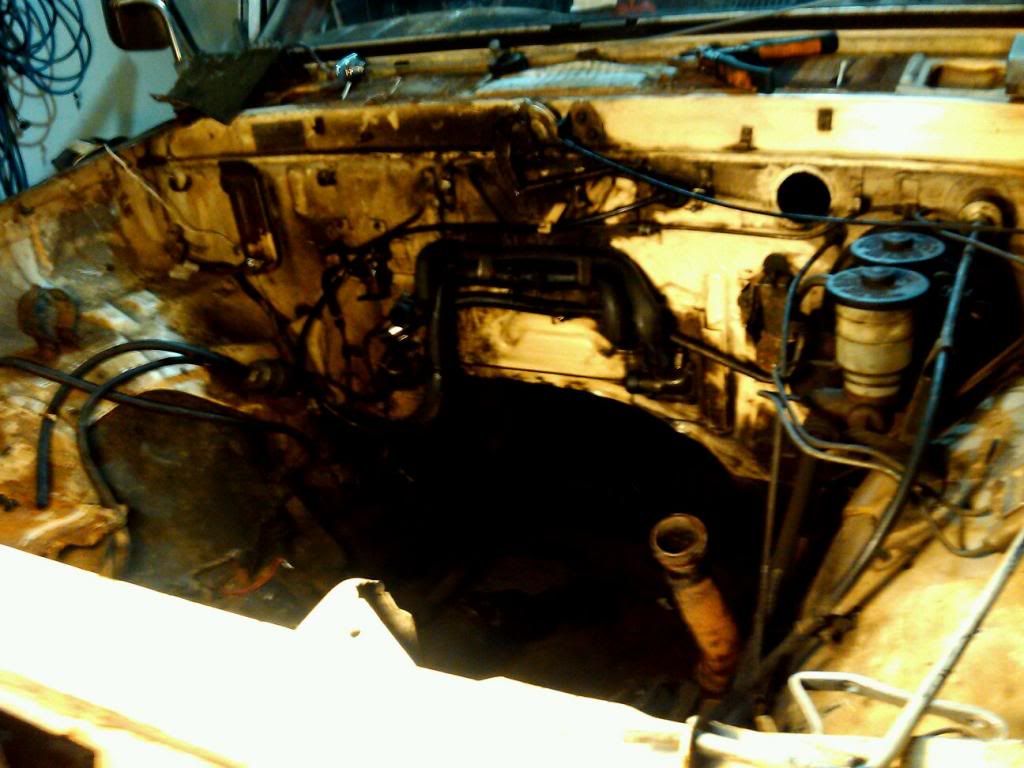 bought a jeep xj "power center" relay and fuse block, goes wired inline with the battery and alternator seemed like my best option for a retrofit and custom interior
bought a 91 4.3 v6 from a s10 blazer, stripped and scrapped the heads, intake manifold, exhaust manifolds cam oil pump... everything but the block crank and rods. had it bored .030 over, hot tanked, checked deck for flatness etc.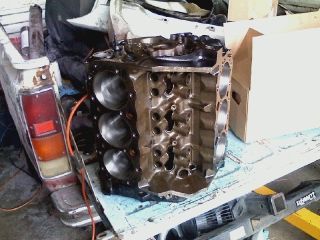 had the crank ground .010 and .010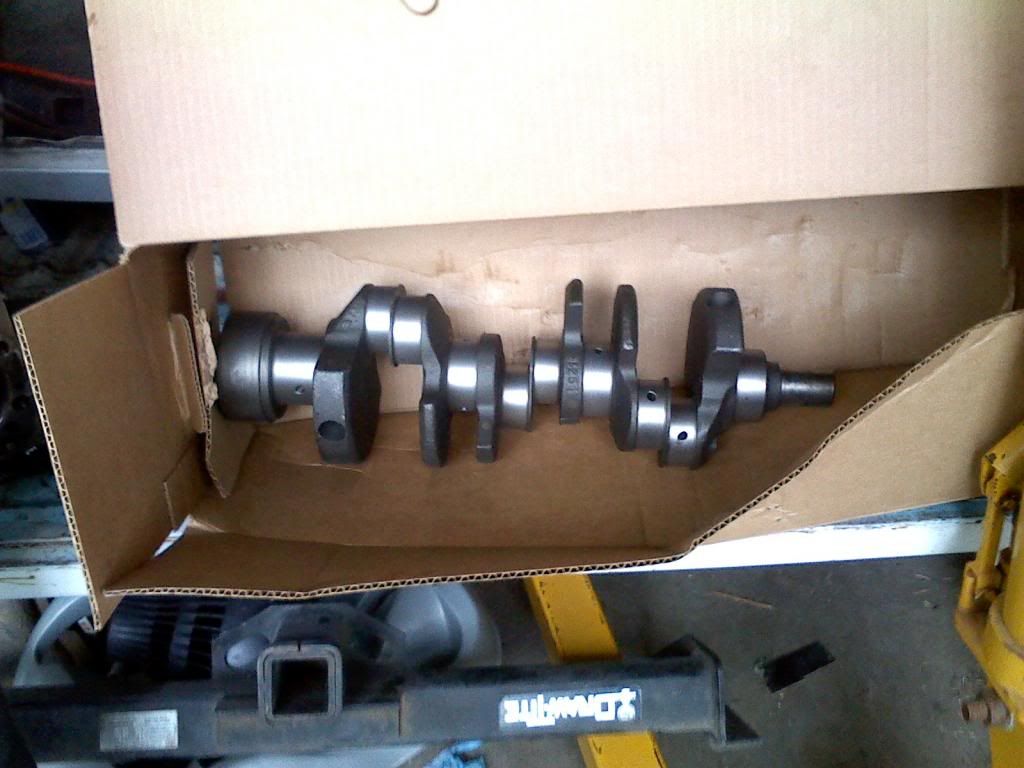 went to the junkyard and pulled a pair of 97 blazer vortec heads
started off really gunked up
used a poly abrasive wheel to clean the head surfaces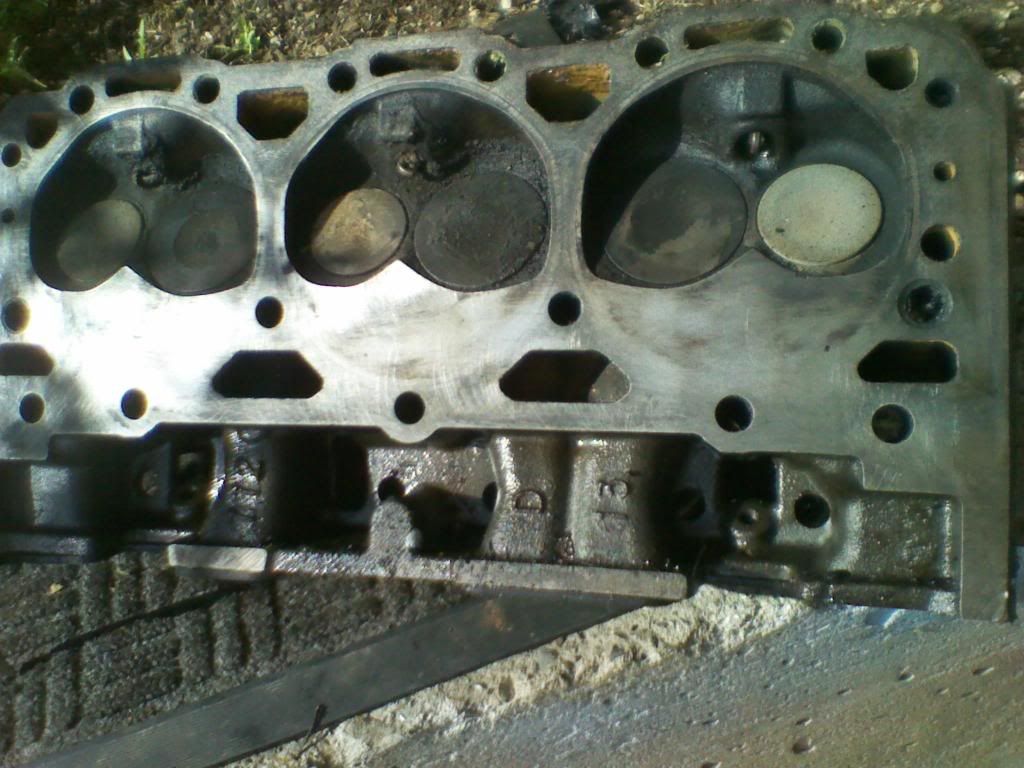 and a set of wire wheels and cupped wheels to clean the chambers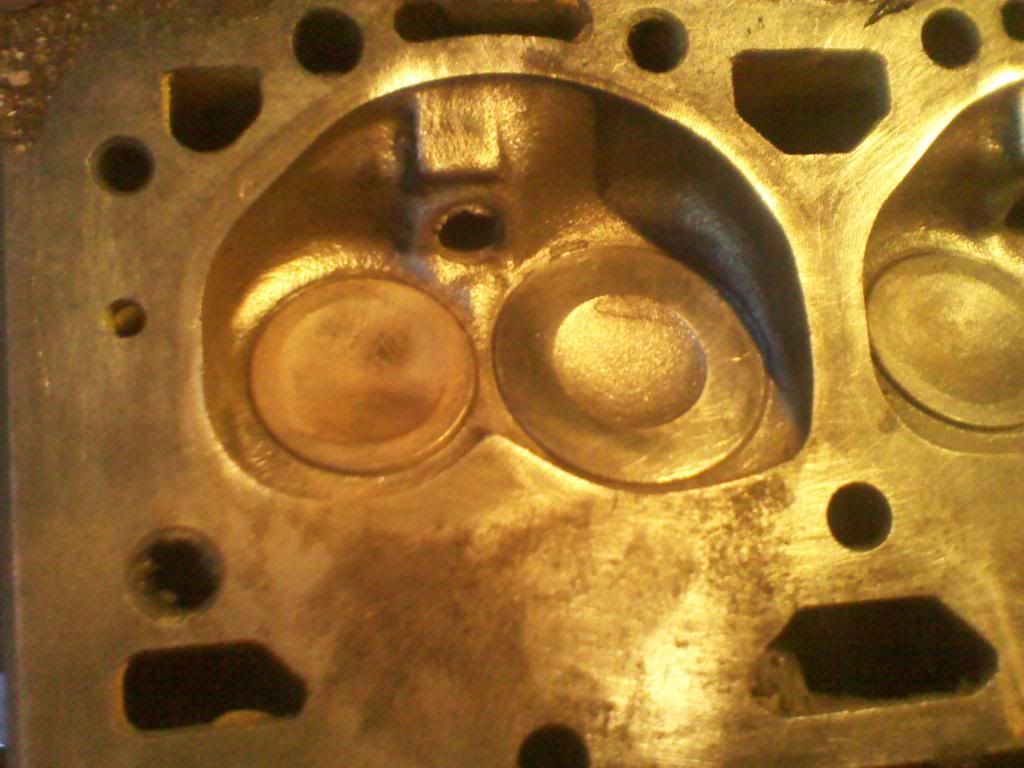 ground the casting faults and burred edges off the block, less places I have to bust a hand open the better :haha: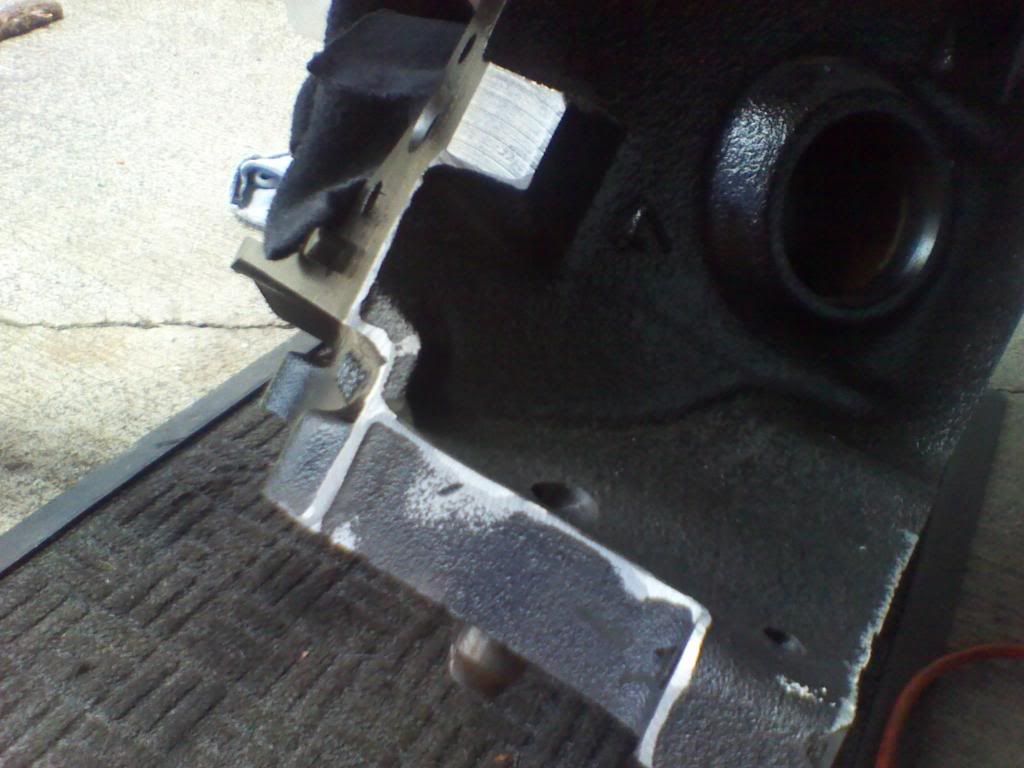 bought a blazer nv3500 4x4 5 speed from a guy who parts them out here in Vancouver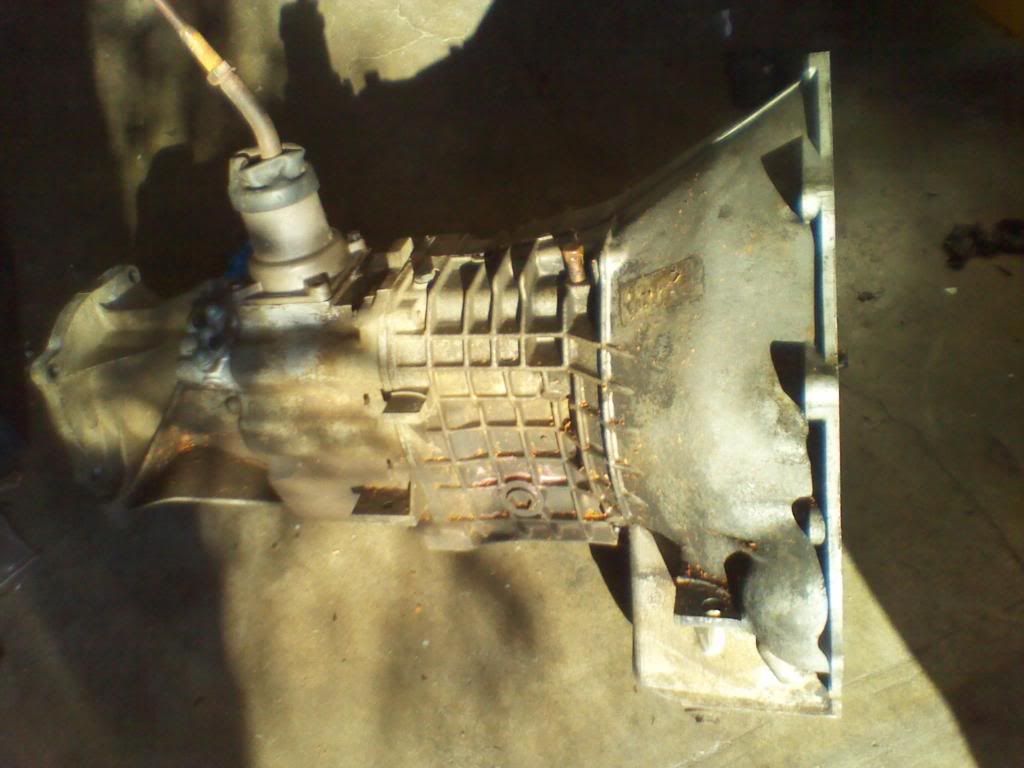 got a set of bolt in mounts and isolators for the 4.3 from Power By Ace
getting the 4.3 ready to put back together, got a full rebuild kit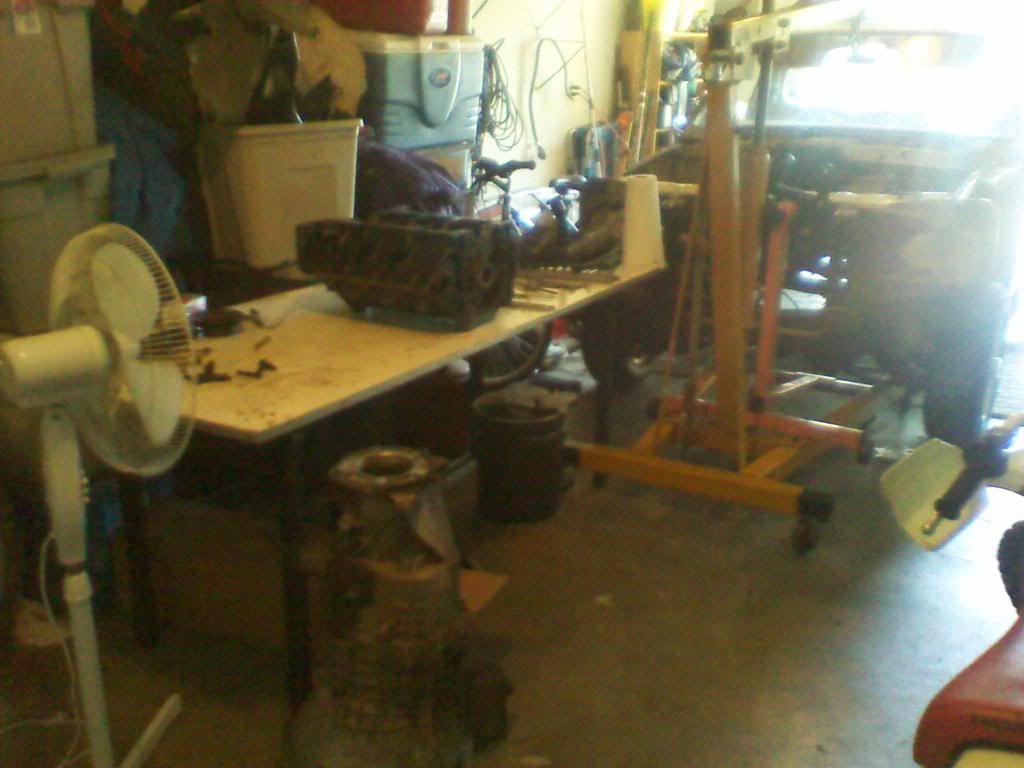 dropped the new mounts in right after I cut the old exhaust out
bolted the oil pan on the bare block to see if it was going to clear the stock diff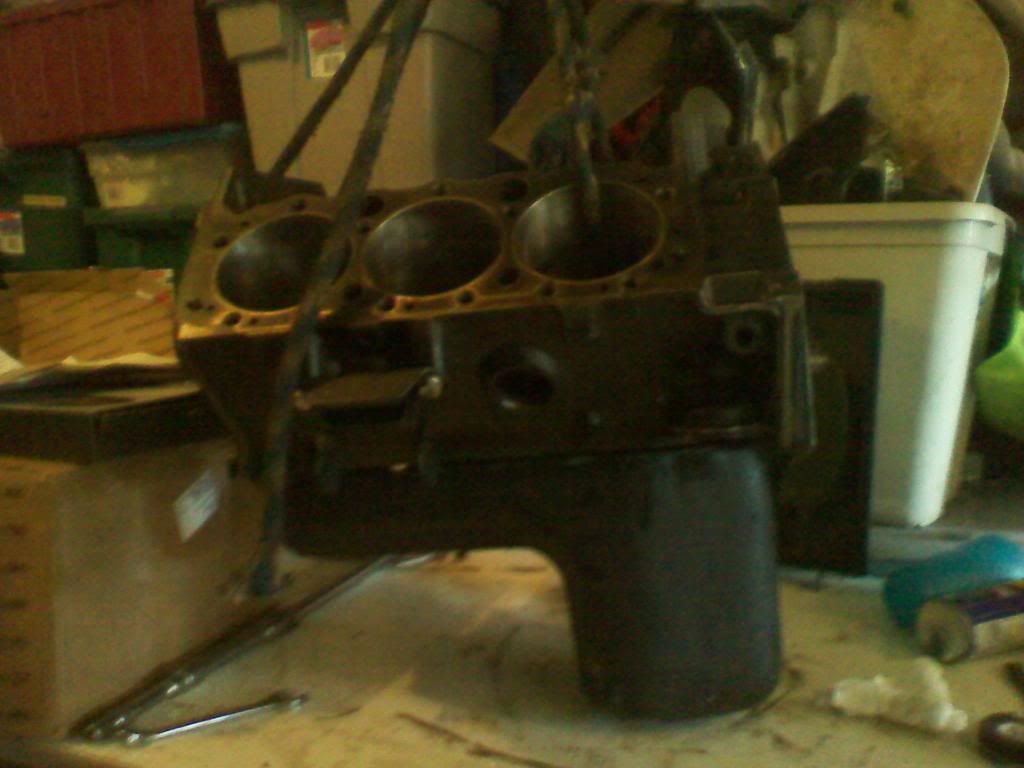 went in like butter looks like it belongs in there
plenty of room in front for a 19x22 aluminum radiator and electric fan
that's all the pics so far. just got my new cam bearing tool today so I will be doing the assembly of the shortblock tomorrow when I grab some assembly lube and rtv.
still need to pick up an edelbrock 2114 intake manifold,
set of pacesetter shorty headers planning to go with dual 2 1/4 pipes Y-ing into a single 3" pipe straight back to a flowmaster super 44 center in and out, no cat.
a holley 450 4 barrel since its equivalent to the tested and proven 600 on a 350
comp cams roller cam, trying to decide between a 260AHR or 266HR
hei distributor
clutch set
and a bunch of wrench time and interior work.
painting it metallic sapphire blue with bed liner and bedliner on the floor of the truck, tinted plexiglass backlit with blue leds for the gauge cluster I think the exposed wiring will look good back there, same for the blue led backlit switch panel on the dash/console face, need to make new door panels and center console after I modify the tunnel for the transmission.
Fitting 85 Isuzu trooper vented, drilled and slotted discs and trooper calipers on the front. working on finding a rear end that matches the front 4.10 with lsd, may do a ford exploder 8.8 or older rx7 rear, either way I want limited slip and disc brakes. need to decide between irs and straight axle
going to be a fun couple months
let me know what you guys think. and any recommendations on the cam choice!