Discussion Starter
•
#1
•
Hello All, I am KT, I am from Wylie, TX (suburb of Dallas). I bought my first S10 back in 2000, it was an Indigo ZQ8, it was a 2001 model with only .2 miles on her. Never did any mods except clear corners & a Goodmark Cowl Induction hood, & Roll pan. I guess I have never been one to mod my daily driver, so it pretty much just stayed stock. Recently it was totalled, so with the insurance money I found a 2001 Indigo Xtreme in Alabama, so I flew out, picked it up, and drove her back to Texas. (Might consider doing a thread on that one also, but for now this is about a 2003 X that I couldn't pass on.
4/04/2015--I fly out of DFW at 6 a.m. on my way to Fresno, California to look at a One-Owner 46,xxx mile 2003 Black Xtreme Stepside that I found on Craigslist. (Not on a whim, had been talking to the 0wner thru email, and texts, with tons of pictures for over a month).
2003 S10 Xtreme Stepside
Black/Graphite
46,xxx One-Owner
4.3l V-6 Vin:X 4L60E Automatic Transmission
GU6 G80
Power door locks, Power Windows, Power/Heated Mirrors
Buckets & Console
Here she is that morning: I call her BB (Black Betty....(bam-ba-lam), She's so rock steady (bam-ba-lam)
And she's always ready (bam-ba-lam) & after the LS-6, she will be called BMFB!!!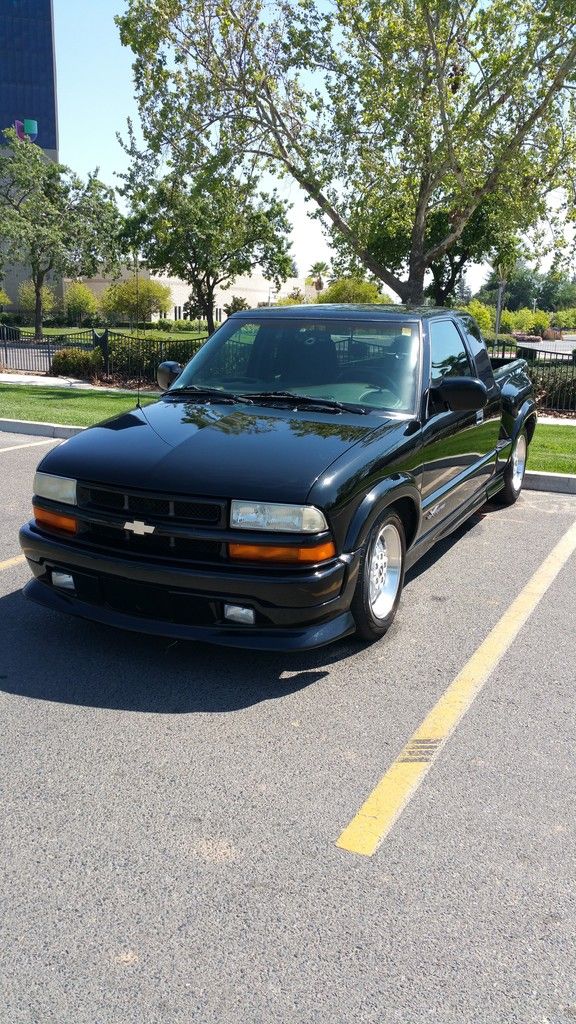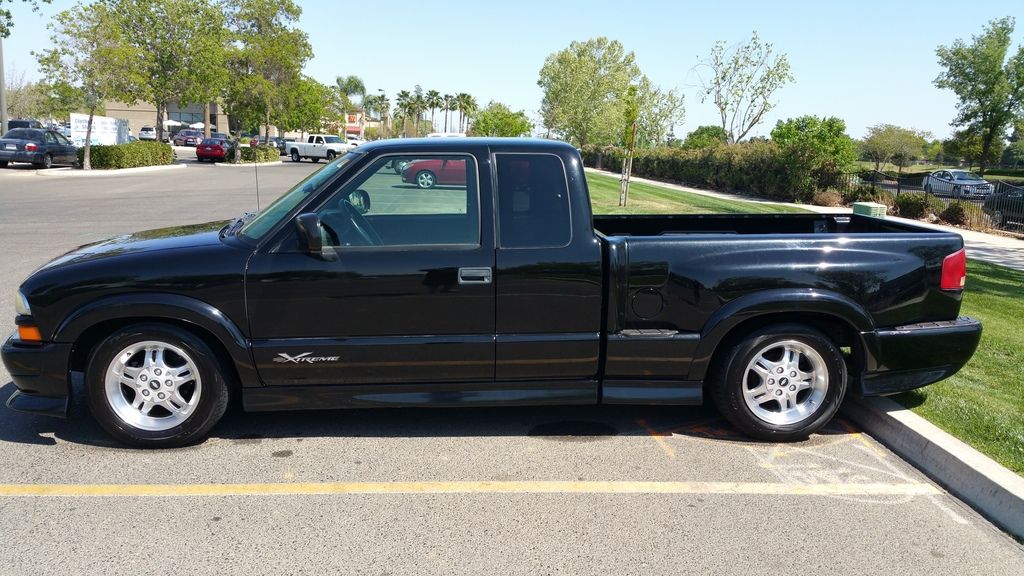 In New Mexico on the way back to Texas...
Now that BB is home, here are the plans (short & long term....subject to change often)
-Find a Fleetside bed to either buy or trade my stepside for
-License filler plate
-Goodmark 4" Cowl hood
-Rollpan
-Tailgate handle relocate
-After the above 5 have been acquired get it painted (thinking about the Corvette Cyber Gray)
-Put my ZQ8's on it
-Window tint
-Exhaust (fake cat) back, Magnaflow
-Tuned PCM
-Smoked corners & 3rd brakelight
-Black Bowtie
-Debadge
-Paint door handles, wiper arms, & windshield squirters
-Rear disc conversion
-2/3 drop
-Low Square back seats
-Small audio system
-Maybe smooth & paint some interior parts
-New carpet
-Cold Air Intake
-Misc. mods I find trolling on all the S10 forums - like cutting the restrictor off the throttle plate, etc........ Anything to gain HP & Throttle Response
-Upgraded maintenance things, like better plugs, wires, cap, rotor, MSD, bigger throttle body, MAF, etc....
-Possibly a 4-link
-And the Name changer......LS6 (Turbo'd maybe)
That is certainly enough for now, so here are some pictures after I got her home & cleaned up real purdy for ya!!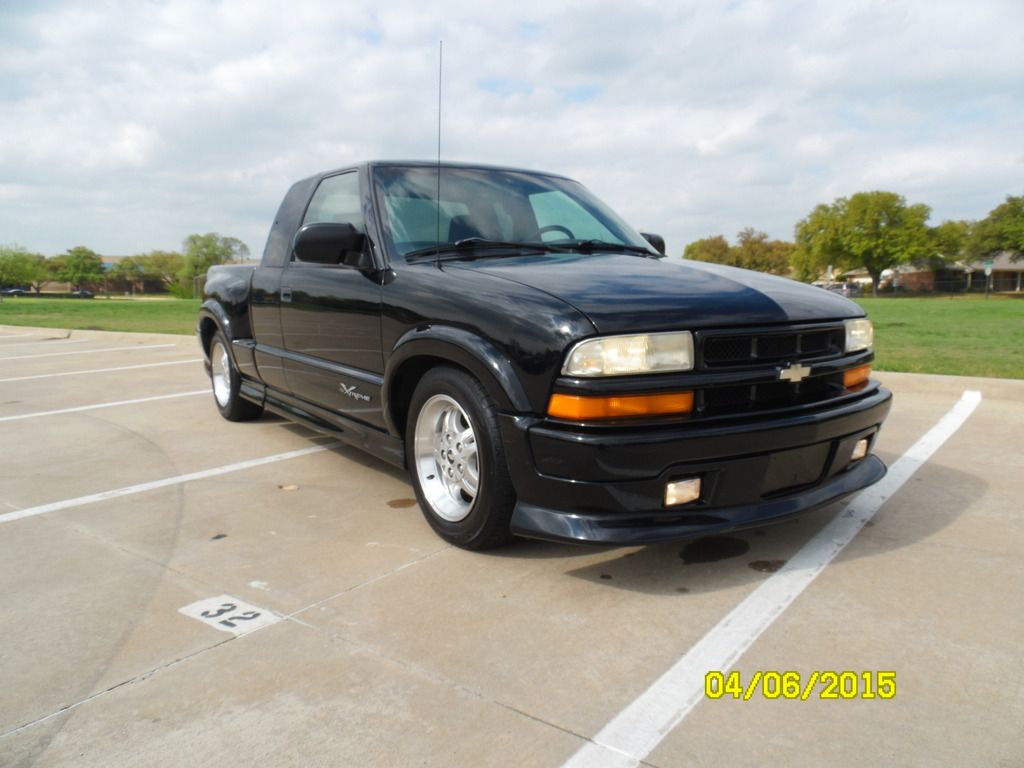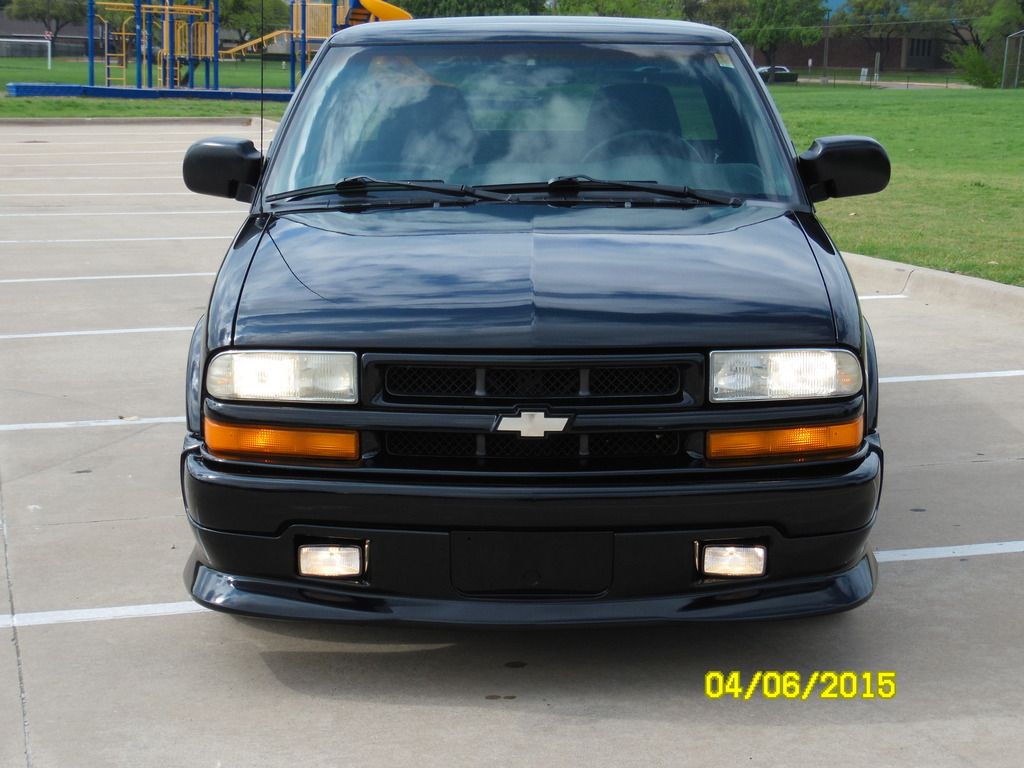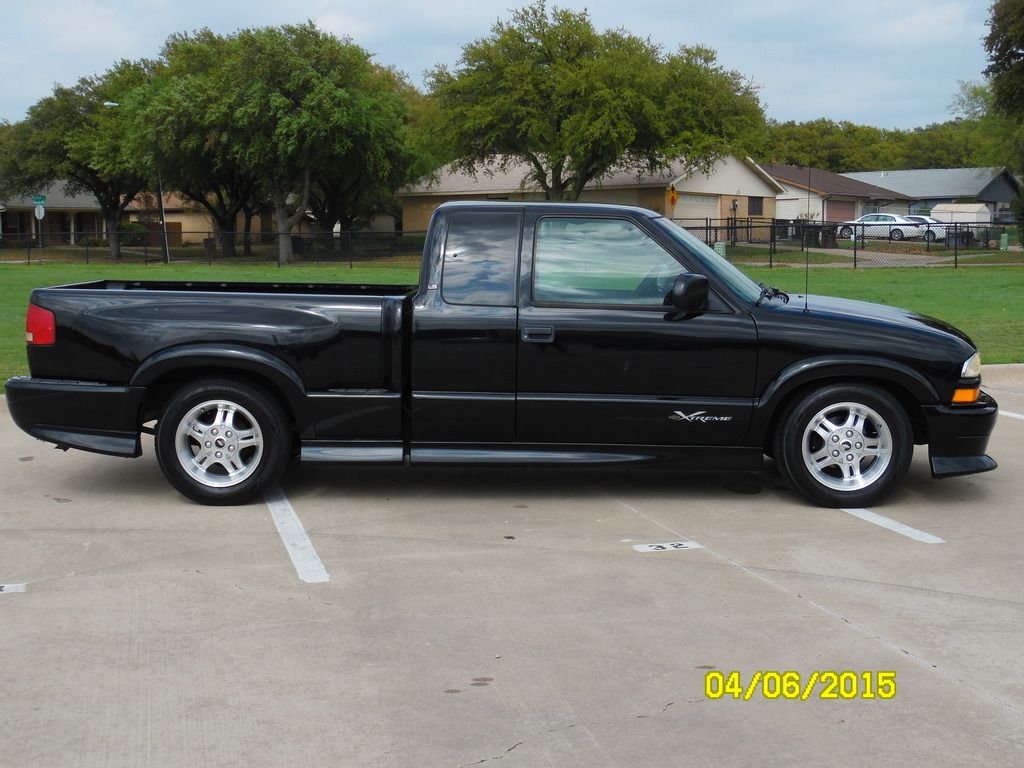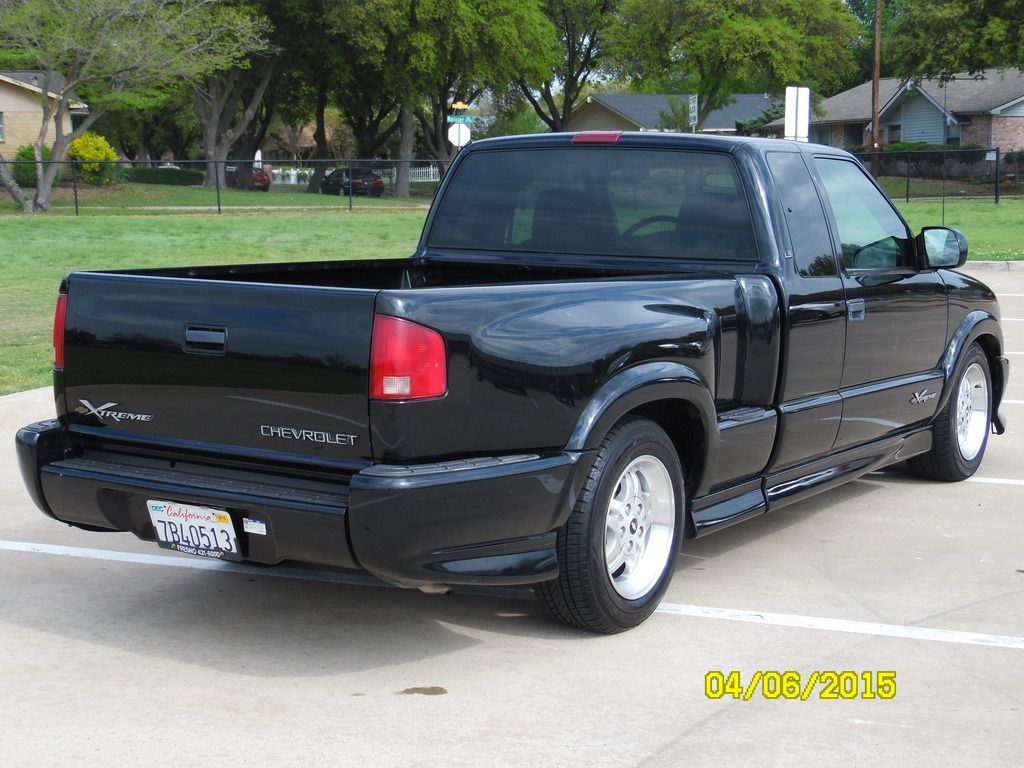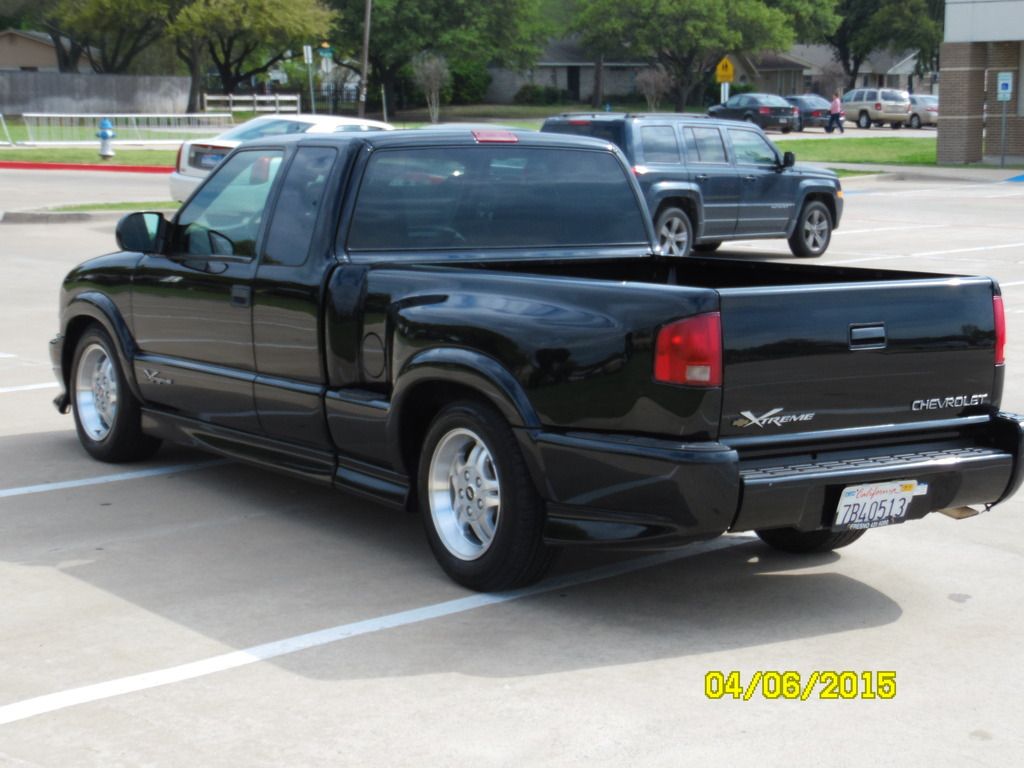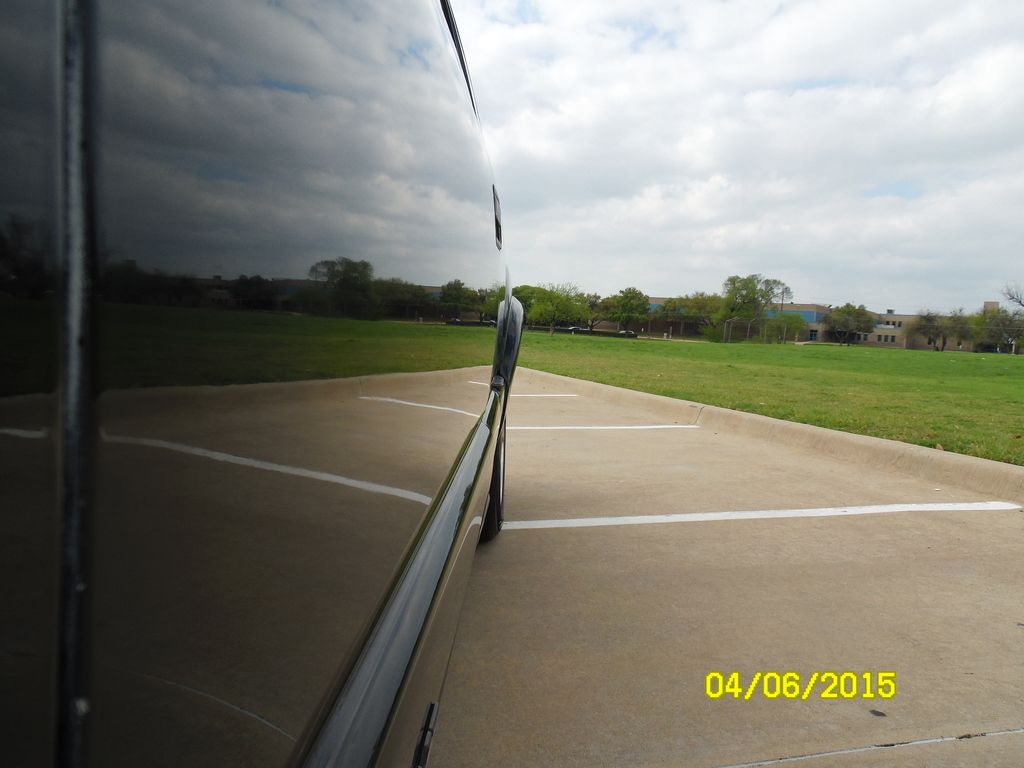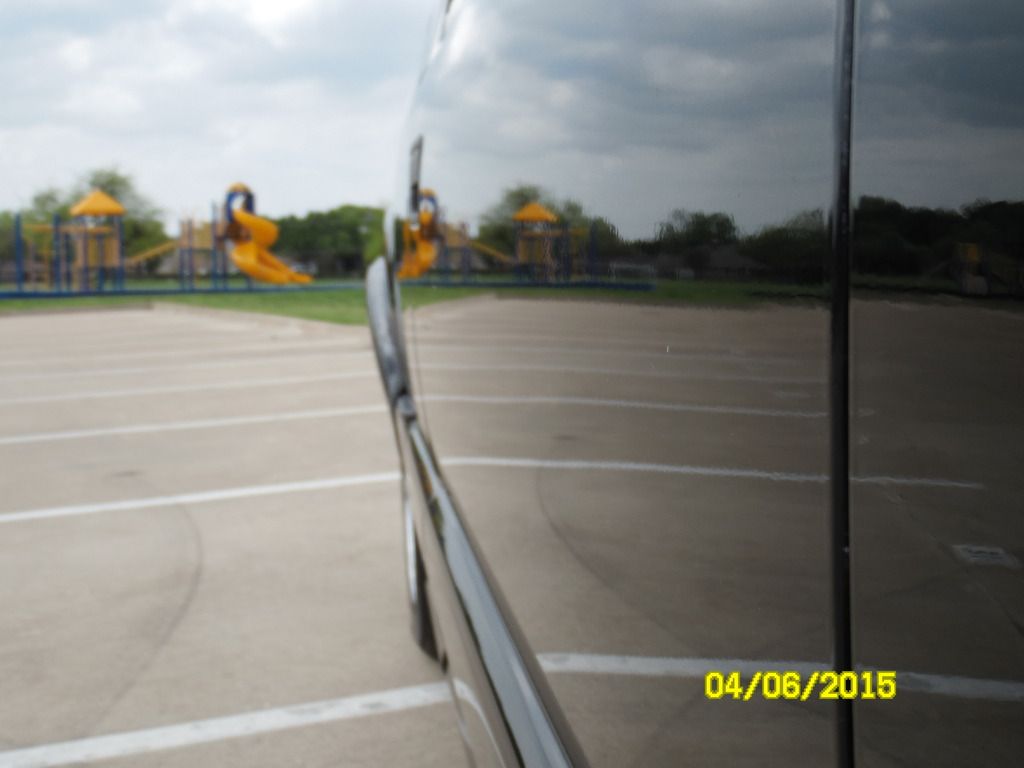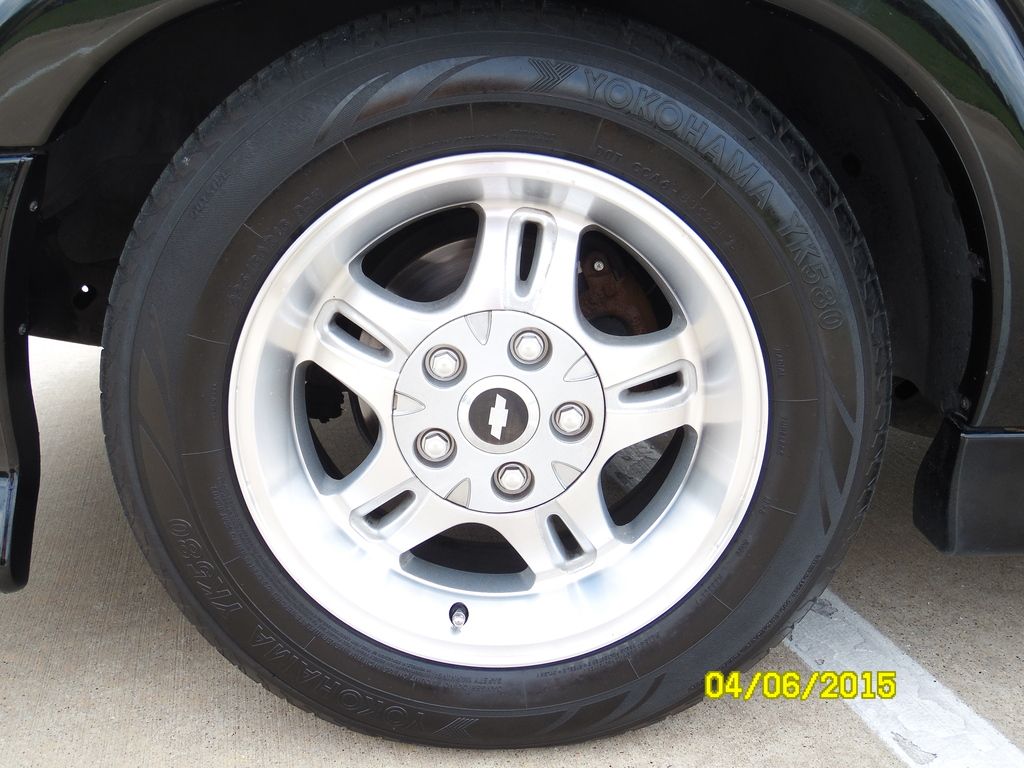 Some Interior shots: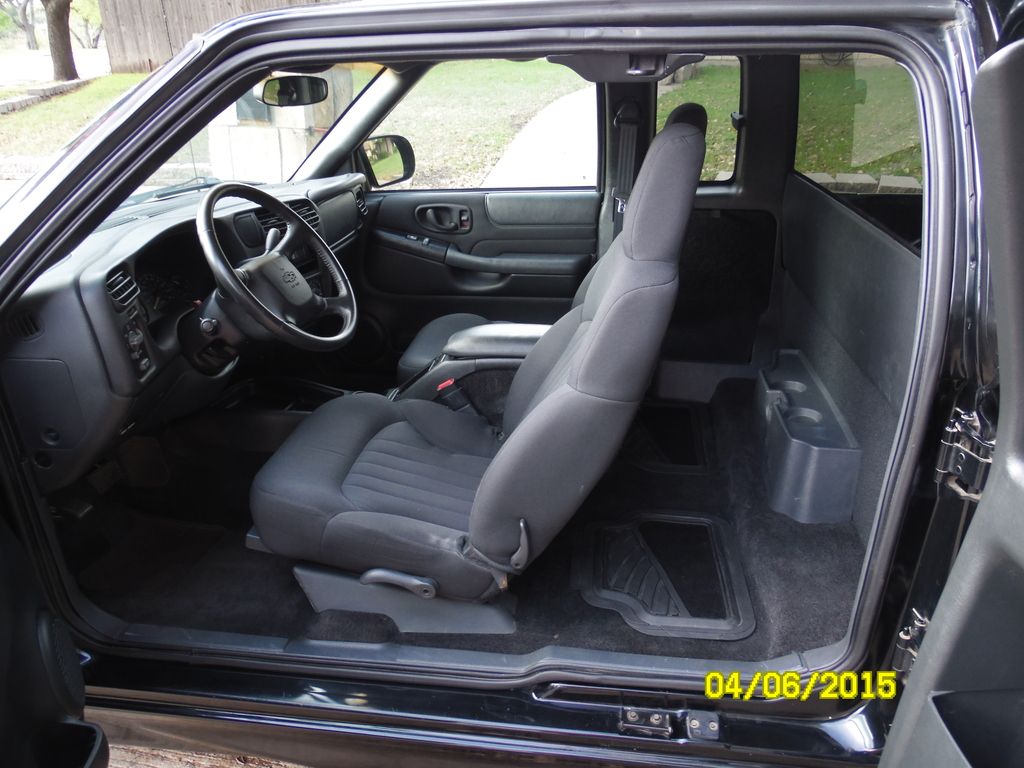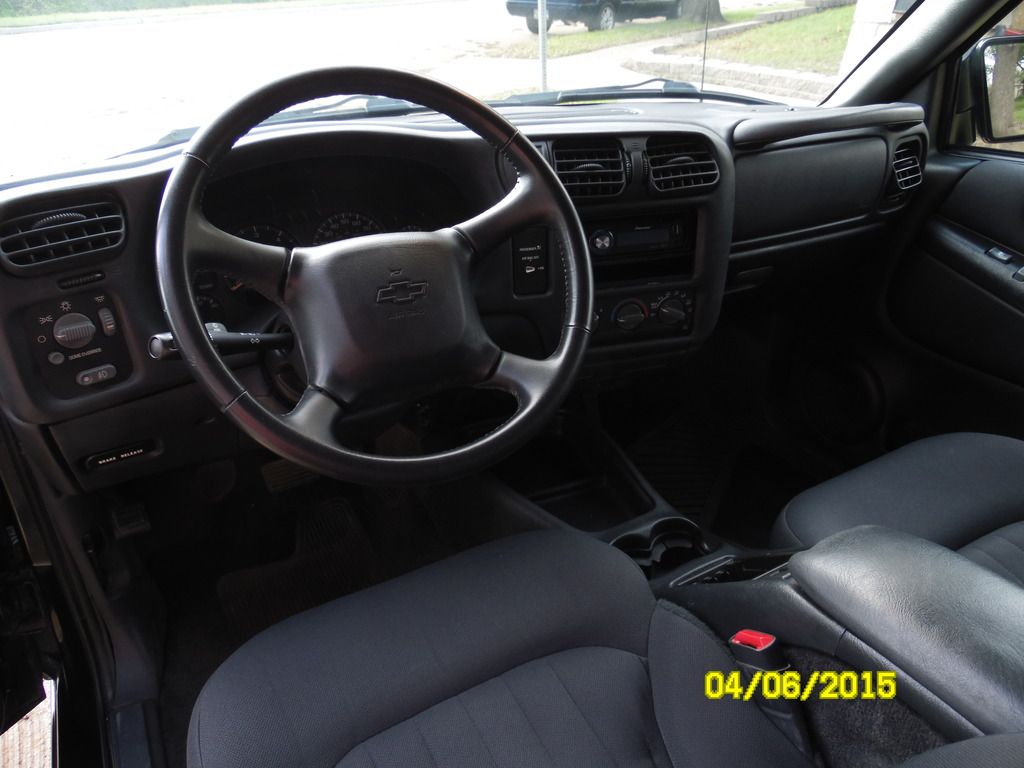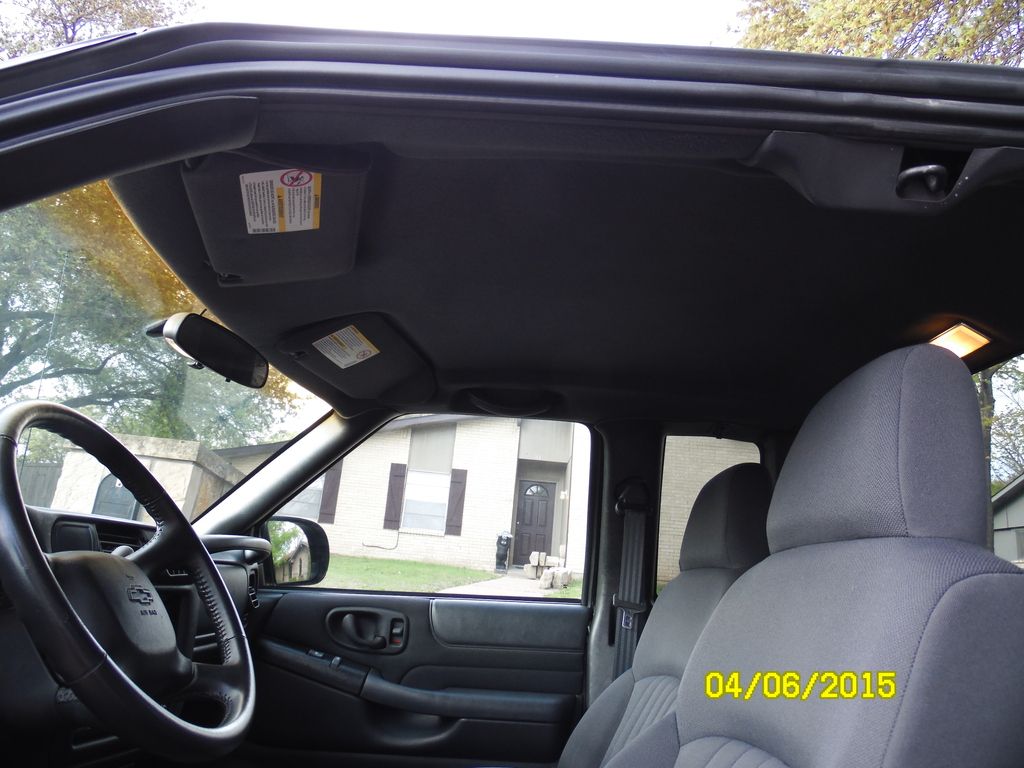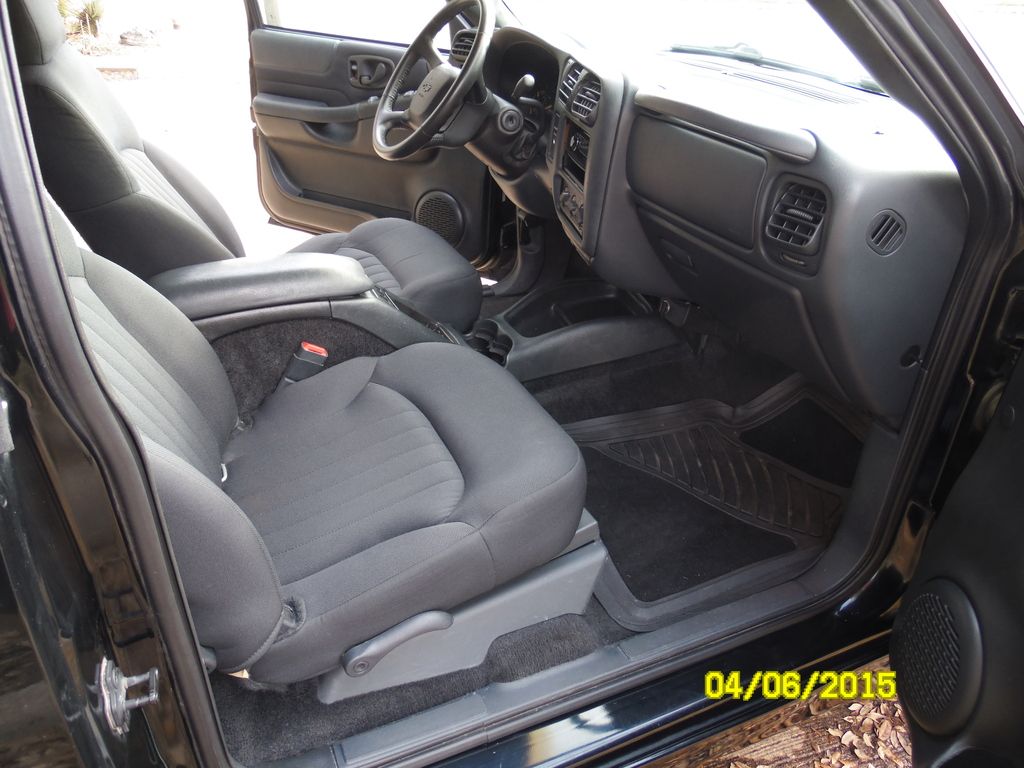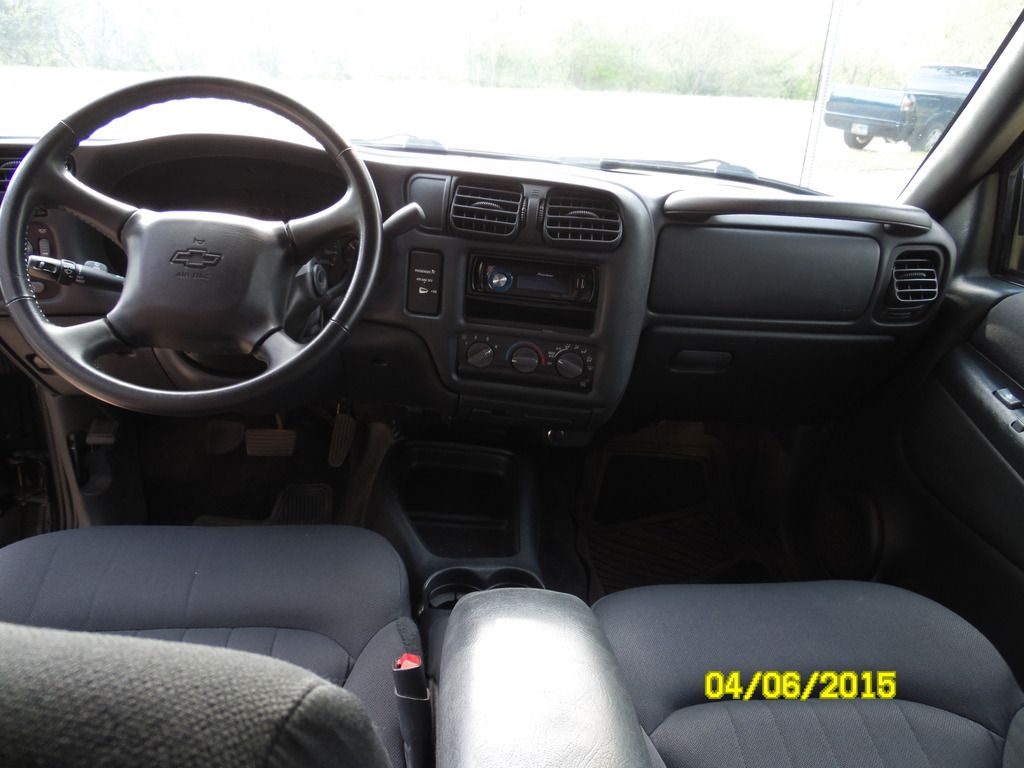 I know at the start I said 46,xxx....well it was before I drove it 1300 miles back to Texas, Still a pretty clean truck to work with. I think this thread will be pretty fun to do, so I will promise to keep it up as progress happens & might even start one for the 2001 X...that one needs quite a bit more. I am also open to any suggestions, opinions, inputs, and tips.
Thanks for looking & keep checking back. I plan on getting her up on a lift and getting some underneath pictures in the next few weeks.