Project: Smooth Dash Bezel
Submitted by draggindime072010 on Sun, 2010-06-20 23:57.
Ok, so I have been working on this for the past three days. Im putting 4 hours a day into it until im done. I have been having the hardest time finding a dash bezel so when I finally got one I decided to make it just how I wanted. Im using abs plastic from an old POS Rozzi body kit to fill all the air vents, the air bag switch, and the spot where the ac controls were. My three air gauges will go there.
Im using 80 grit, 150 grit, 220 grit, and then 400 grit to get as smooth as possible.
And im using this 2 part epoxy by Loctite to bond all the plastic and fill the holes.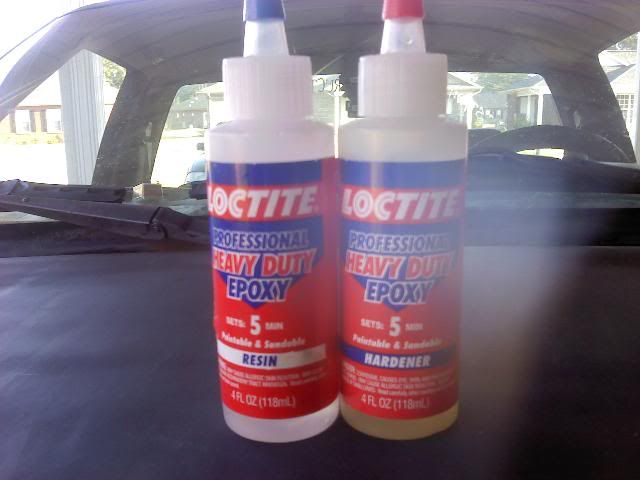 So far I have only got it sanded down with the 80 grit and all the spots filled. I am still waiting on most of it to fully cure so I can get back to sanding. Anyways here is some pics of my progress so far.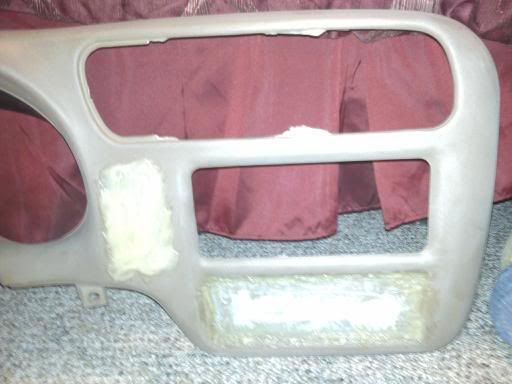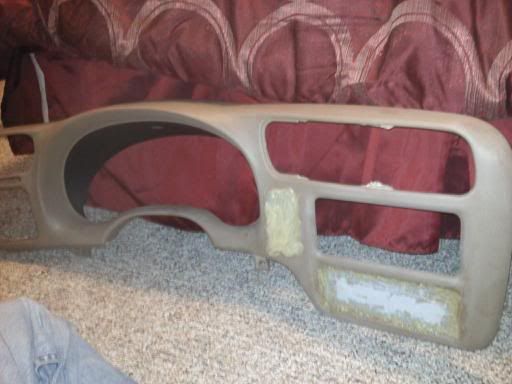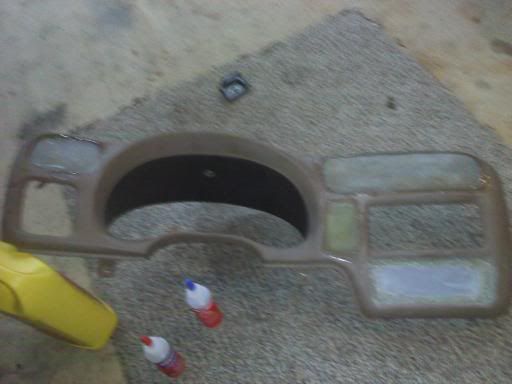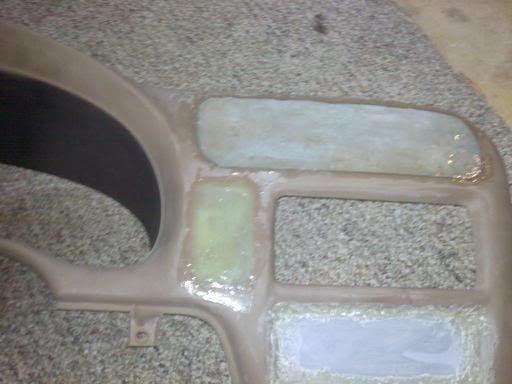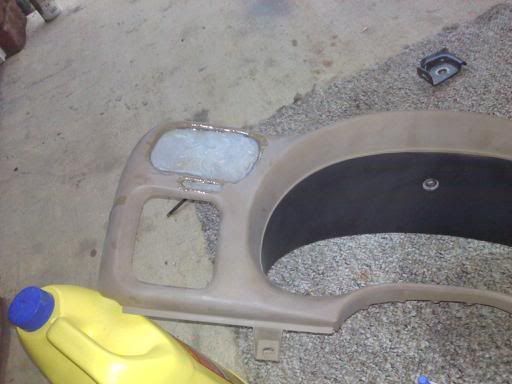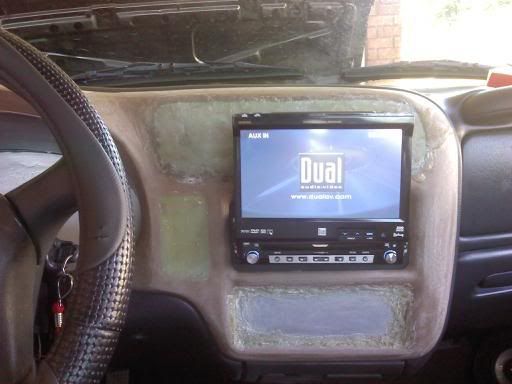 As you can tell I still have a crap load of sanding to do but, I think it is coming along pretty good.
This is my first time doing something like this and actually trying to do it the right way. So any tips or questions for me I am glad to hear. And I will be sure to keep posting pics of my progress.:)