2.2 header
---
Can anyone recommend a good brand?
Looking to replace mine. Along with the rest of my exhaust.
Registered User
Join Date: Mar 2010
Location: Pittsburgh!
Age: 27
Posts: 477
User is:
sprinterman52 is offline
Re: 2.2 header
---
there are the OBX header you can get from ebay. there is a good write up on that in the 2.2 section. I'm currently running that, going 2+ years now, and it was a big help with the truck.

Kamikaze is another well known name for the 2.2's.

Then there is DTS2.net headers. they are pricier but are also very well made and do an awesome job from what i hear. I am going to be buying his turbo stage 1 header sometime soon for my 2.2
---
2002 2.2l 5 speed ext cab. OBX header, ASP underdrive pulleys, Magnaflow cat and exhaust, Spectre filter, 56mm throttle body, ZQ8 Front and Rear Sway bars. Boss 4 channel amp for 2-6x9's in boxes in the back and 2- 6.5's in the doors.
Now a Mitsubishi Big 16G turbo mounted in the front.
GM Addict
Join Date: Sep 2008
Location: Happy Valley, Labrador, Canada
Age: 32
Posts: 101
User is:
koots is offline
Re: 2.2 header
---
Cheap eBay headers are the best bang-for-the-buck IMHO

I've used Hedman and Pacesetter brand headers before, to try and save money, and both had many minor issues that weren't worth the premium you pay. Either go for cheap or go for the best.

In terms of cheap eBay stuff, OBX has been pretty solid for it's exhaust manifolds. They seem to put a little more effort into design than the generic eBay brand versions, going with longer primaries and equal length tubes, in some applications. So they are worth putting their money into.

I wish I had spent the extra $50 for the OBX when I bought the header for my 2.2L Corsica. The primaries are much longer, with a smoother collector and the O2 sensor is in the stock location...hindsight is always 20/20 though.
Re: 2.2 header
---
Got my header in today. Now to find time to put it on.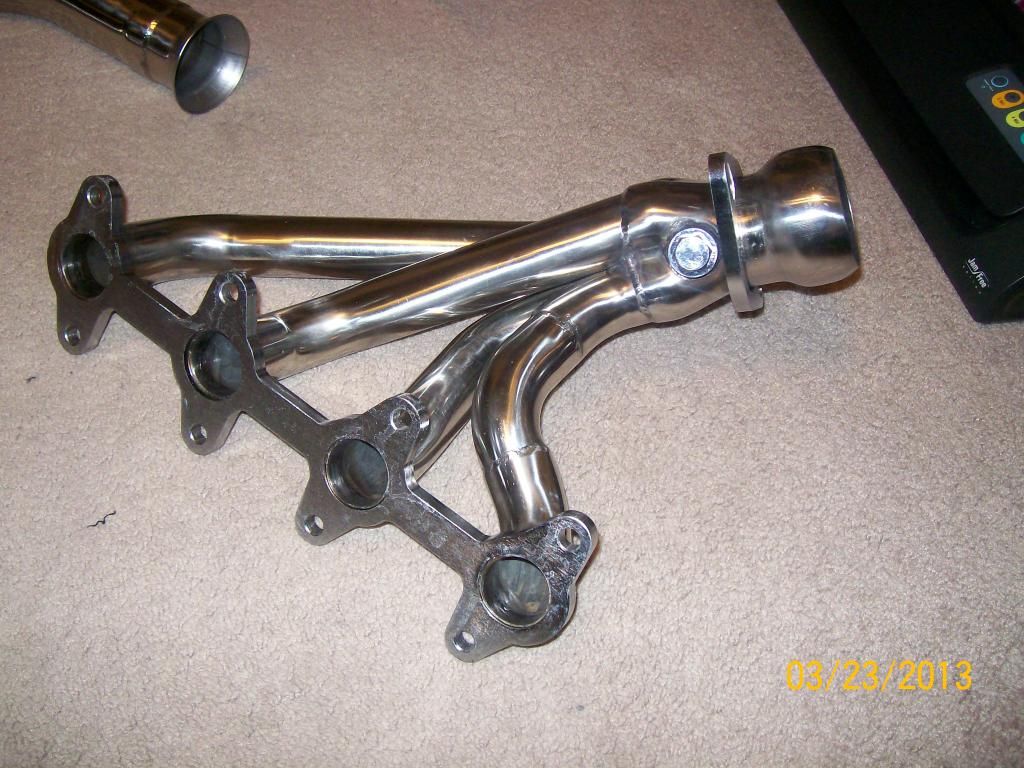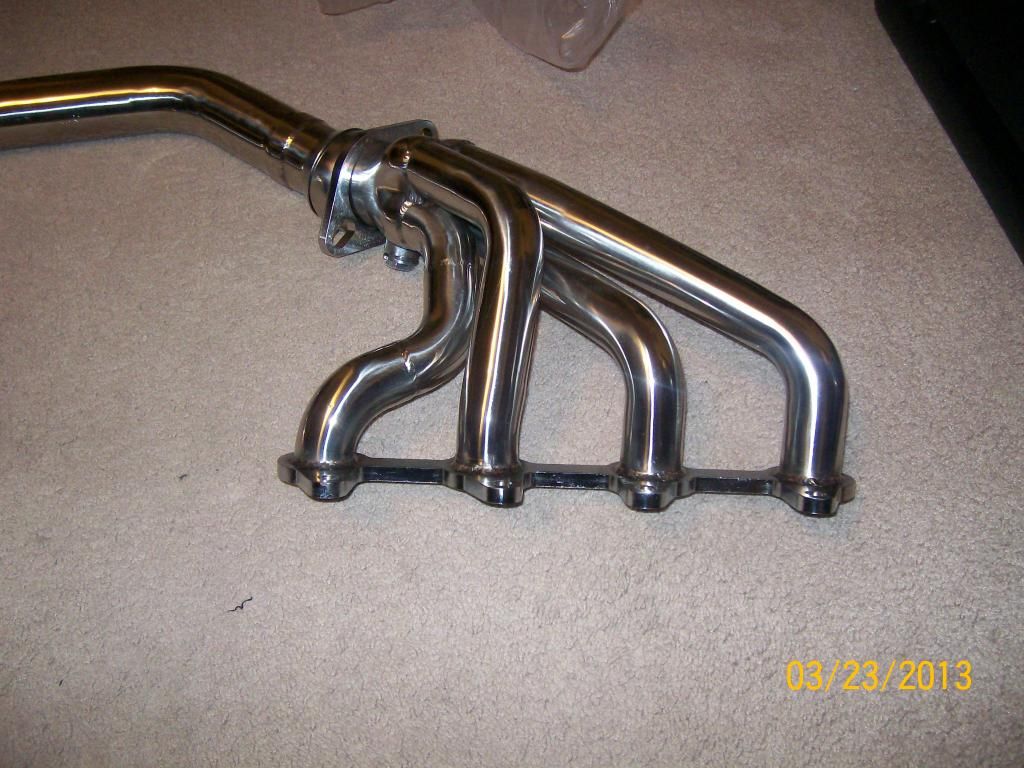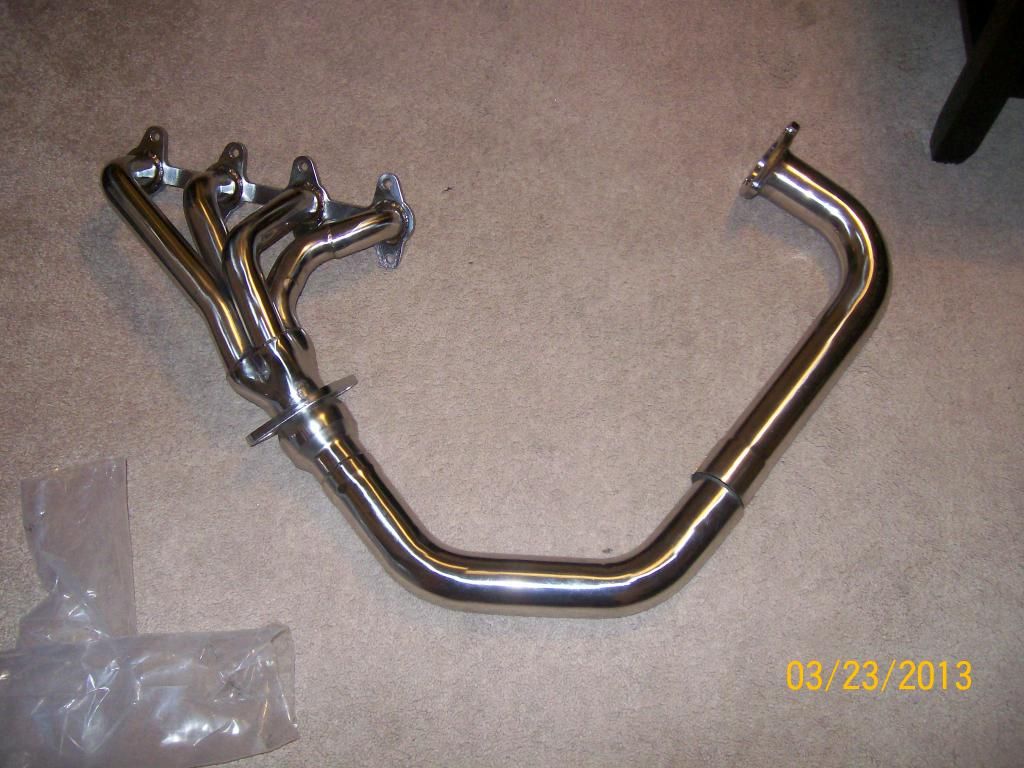 Posting Rules

You may not post new threads

You may not post replies

You may not post attachments

You may not edit your posts

---

HTML code is Off

---