Views:

423

Date Posted:

Sun August 14, 2011

Location:








parting out a 1995 s10 blazer 4 door with a 4.3 and 4l60e trans.
The interior is gray and in great shape with only a tear on the drivers seat,
the seat is electric also.
The exterior is dent free, but the paint is a little worn. All of the glass is still good.
The rear end is a 3.42 ratio lsd g80
Let me know what else you want.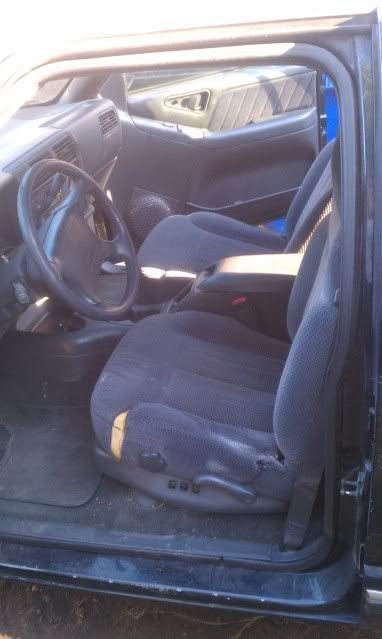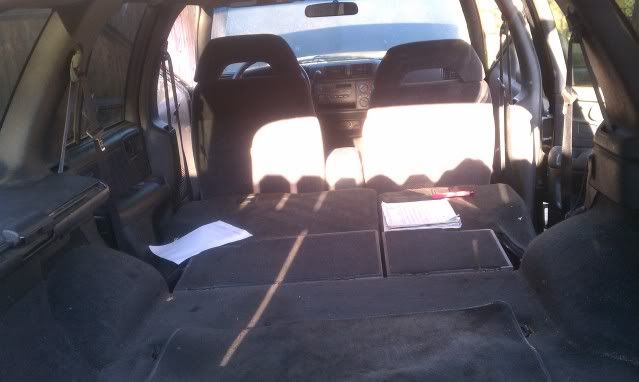 Author
idahos10
Registered User

Registered: January 2010
Posts: 86

Comment Date: Mon August 15, 2011


sorry for the double post. located in whittier CA. shipping available.

------------------------------
1998 4.3, 6" over custom lt up front installed by the Metul Munky, f55 deavers out back.

Parting out a 95 blazer v6 auto 4 door, let me know what you need.