FIRST UP I HAVE A CANON REBEL 2000 EOS.
CAMERA IS BRAND SPANKING NEW, SO SCRATCHES, HAS NOT BEEN DROPPED.
I WANT 200 FOR THE CAMERA.




NEXT UP IS A PAIR OF TOTAL NINETY LASERS!
THESE ARE NOT THE FAKES THAT EVERYONE HAS!
VERY NICE AND COMFORTABLE SOCCER CLEATS!
HAS THE SKELETON FEET ON THE BOTTOM SOLE.
USED IT MY SENIOR YEAR OF HIGH SCHOOL.
NOW I DONT HAVE ANY USE FOR THEM.
THEY WERE VERY WELL KEPT, NEVER RAN ON CEMENT.
STILL HAS VERY LONG STUDS.
DOESN'T COME WITH SHOE LACES THOUGH.
SIZE 11.5
I WANT 175 FOR THESE.




NEXT IS ARE MY SNOWBOARDING BOOTS THAT I BOUGHT IN DECEMBER OF LAST YEAR.
BOUGHT THEM FOR 150.
USED THEM TWICE, DOES NOT SMELL, HAVEN'T BEEN FULLY BROKEN IN!
BASICALLY BRAND SPANKING NEW! COMES WITH BABY BLUE LACES.
BRAND IS THIRTYTWO AND MODEL IS EXUS.
ILL TAKE 100 FOR THESE.
SIZE 11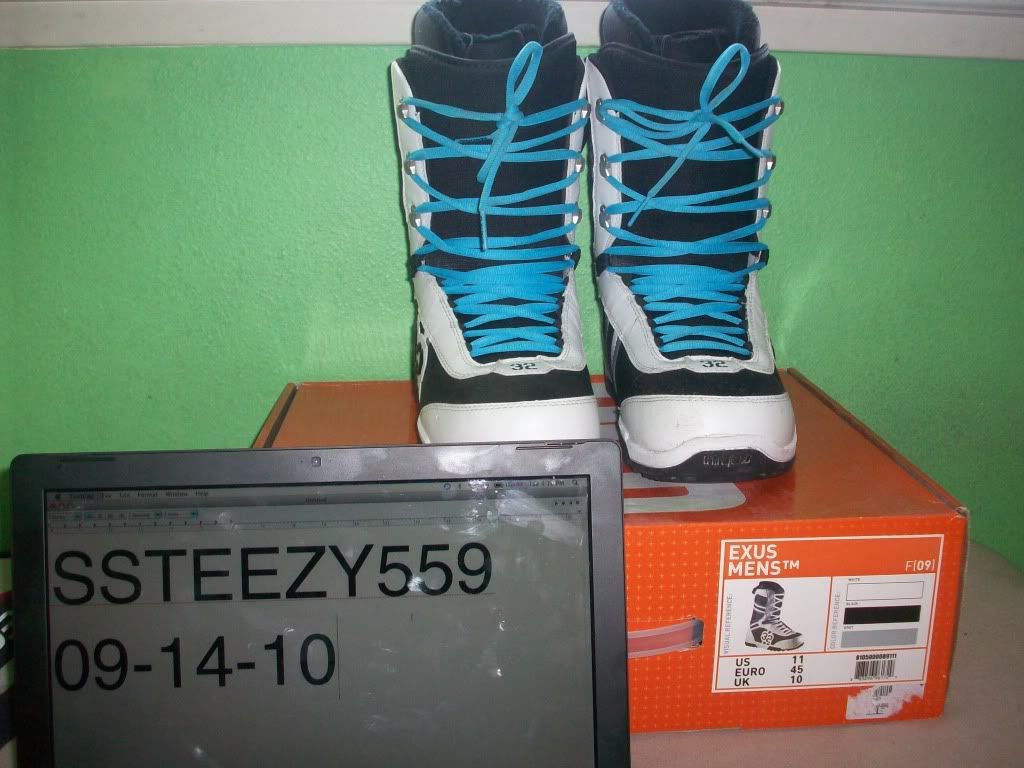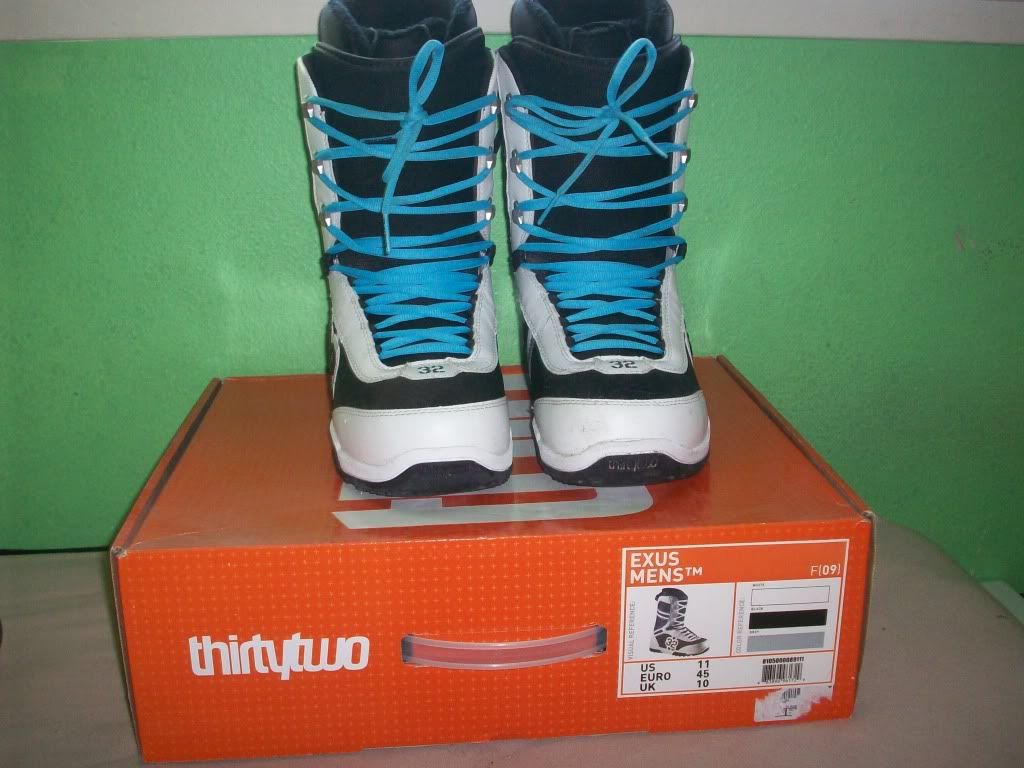 NEXT IS A PAIR OF MEN UGGS.
YES I KNOW YOU MIGHT BE THINKING WTF, BUT THEY WERE COMFORTABLE.
ONLY USED FOR A COUPLE OF WEEKS.
THESE ARE SIZE 9
I WANT 175 FOR THESE.




AND LAST, A RADIO SHACK 4 WAY CROSSOVER.
ILL TAKE 20 FOR THIS.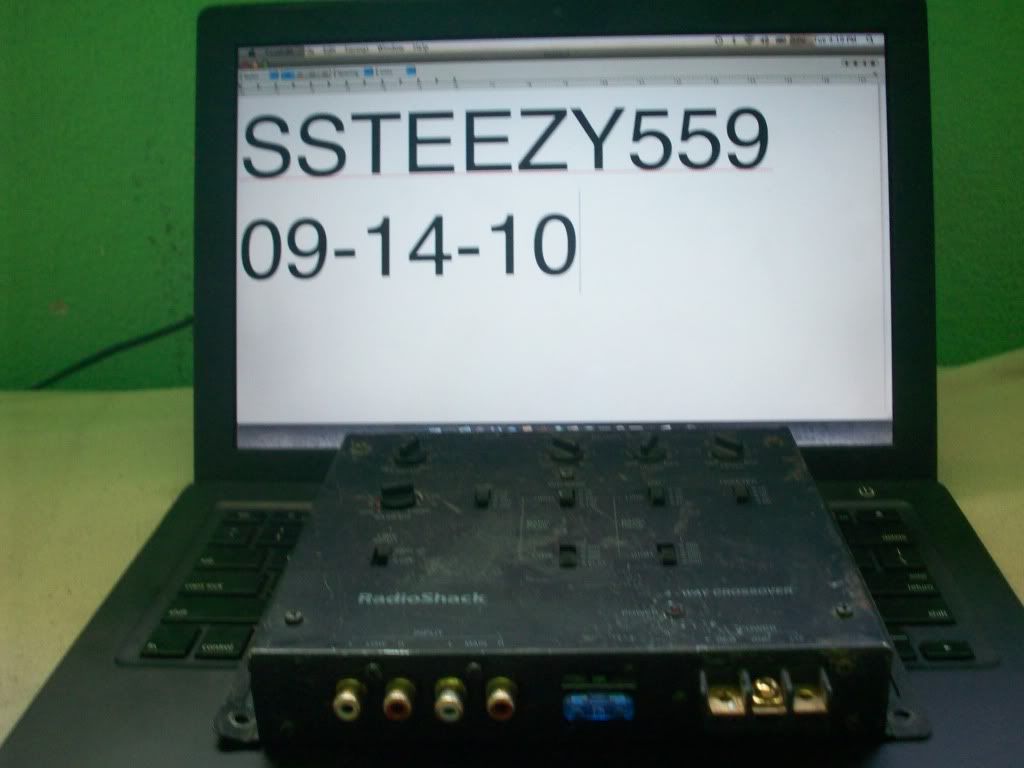 Author
slammed isuzu
run and tell that

Registered: February 2003
Location: USA
Posts: 7996

Comment Date: Sun September 19, 2010


Just to let you know man, that model of camera is selling on ebay for around $50-$60, with the lens.

http://completed.shop.ebay.com/i.htm..._ipg=50&_rdc=1

Just wanted to let you know, so you can maybe adjust your price and make a sale.

------------------------------
Baggin Pics

adamwilkes20
Registered User

Registered: September 2007
Location: Zephyrhills,FL
Posts: 6921

Comment Date: Fri September 24, 2010


man, yeah...isnt that a 35mm camera too?